With the temperatures steadily rising, time spent indoors vs outdoors is far from its usual uneven balance during the winter months.
After following your instincts to go outside and bask in the sunshine during these hot summer days, a lazy evening in front of the telly with Disney+ is the perfect way to cool down after a day filled with adventure.
Often the hardest part of any family movie get-together is picking something that everyone can agree on. Luckily, with a wide range of series and movies on the streaming service, it won't be long before you find something that everyone can get stuck into.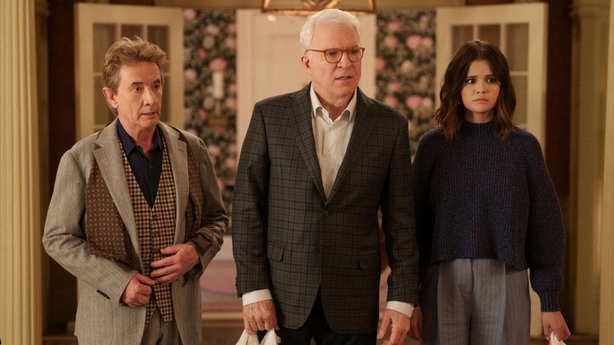 Comedy fans of all generations must swiftly rectify their mistakes if Only Murders in the Building hasn't been added to their watchlist.
This exclusive series follows comedy legends Steve Martin and Martin Short, along with Selena Gomez, as three neighbours that set out to investigate a suspicious death in their apartment building, soon deciding to make a podcast about it due to their obsession with crime shows.
It's laugh-out-loud funny, easy watching and a total crowd pleaser. It's perfect viewing after a family barbecue, just as the evening chill starts to set in and you dash inside for warmth.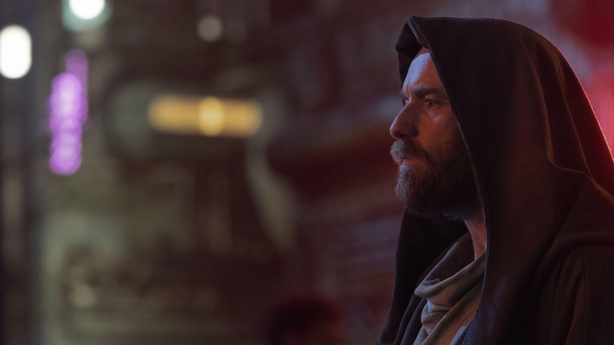 A rainy summer day is the perfect excuse for an Obi-Wan Kenobi marathon, which picks up ten years into the aftermath of Star Wars: Episode III - Revenge of the Sith. The series follows Kenobi's journey to rescue Princess Leia from the Galactic Empire, which leads to a confrontation with his former apprentice, Darth Vader.
The six-part series is a must-see and must-binge for Star Wars fans of any age, and sees Ewan McGregor and Hayden Christensen reprising their iconic roles as Obi-Wan Kenobi and Darth Vader. It's a great introduction to the franchise for fresh eyes, as it's action-packed with immaculate visuals and it's getting a warm reception among diehard Star Wars fans, which isn't always an easy feat.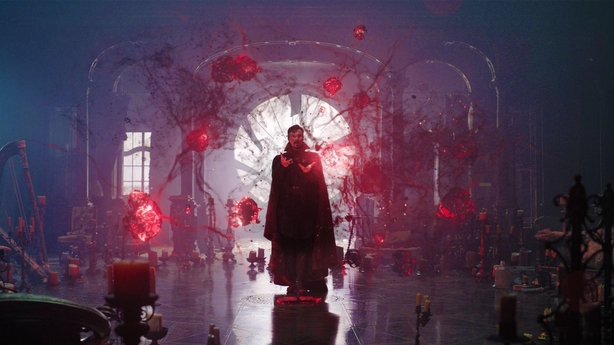 For family movie night, you can't go wrong with a bit of Marvel magic. Namely, Doctor Strange in the Multiverse of Madness. Released earlier this year, the Doctor Strange sequel sees Strange take on Wanda Maximoff (a familiar name for WandaVision fans) after casting a forbidden spell that opens a portal to the multiverse.
It's one of the highest-grossing film of 2022 (so far) for a reason, as the film received overwhelmingly-positive reviews from critics and will keep you on the edge of your seat for just over two hours. Popcorn is mandatory, of course, along with a rewatch of the 2016 Doctor Strange movie beforehand.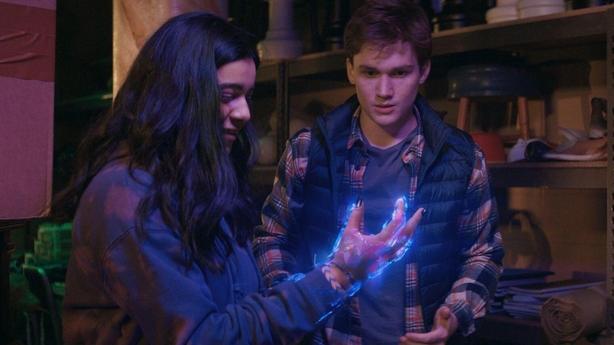 Or if you're in a Marvel mood but the sun has left you in a lazy state that means your attention span can't quite commit to an entire movie, consider starting the Ms Marvel miniseries.
It follows a 16-year-old Pakistani-American student who's obsessed with the Avengers (especially Captain Marvel), but struggles to fit in at school. Things soon change, as Kamala discovers that she has super powers of her own - but will that make life easier or harder?
It's essential viewing for young girls and fans of the MCU, and provides the perfect setup for The Marvels movie, which is due for release next summer.
All of the above can be viewed on Disney+ right now. Find out more or sign up to Disney+ for just €8.99 per month by clicking here.