There's a profile of convicted sex trafficker Ghislaine Maxwell, Champions League football from Tallaght Stadium, Cooking with the Stars, and the return of Aussie dramedy Five Bedrooms . . .
Pick of the Day
Ghislaine Maxwell: Then Making of a Monster, 10.00pm, Channel 4
This documentary profiles the convicted sex trafficker, who's gone from socialite to cellmate through her association with sex offender Jeffrey Epstein.
The story's being told over three nights, beginning by delving into her lavish childhood in the shadow of a tyrannical father - newspaper baron Robert Maxwell - and examining if this affected the woman she was to become.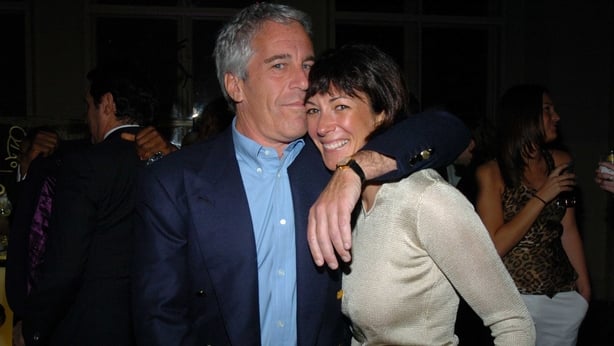 Her father's death left the family penniless and ostracized, but Ghislaine's move to New York in the early 1990s, and association with a mysterious money manager, enabled her to make a new start.
But at what price?
Don't Miss
All Fired Up, 7.00pm, RTÉ One
This week, chef Nico Reynolds takes his portable barbecue to Powerscourt Waterfall to make a romantic meal for two.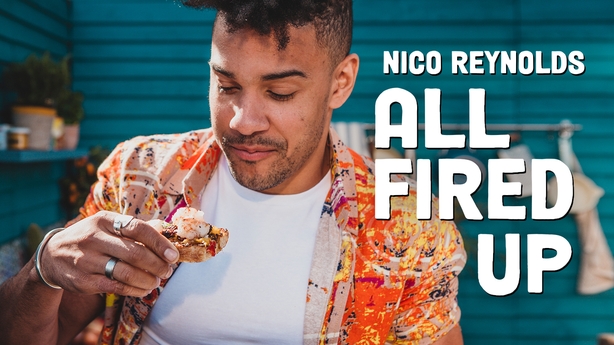 The episode features grilled halloumi with an avocado dipping sauce followed by steak grilled to perfection served with a delicious Argentine chimichurri, buttery Parmesan corn and a fennel salad.
For dessert he prepares grilled strawberries with a skillet chocolate brownie, cooked on the coals.
Now, if only we could get some nice, sunny weather here in Ireland . . .
Crime, 10.05pm, RTÉ One
As the Irvine Welsh cop drama continues, Lennox interrogates S&M den owner Richie Gulliver.
Meanwhlle Gillman and Leblanc identify the man who murdered Fabienne and Gaston. Later, Lennox begins to feel the strain of the case.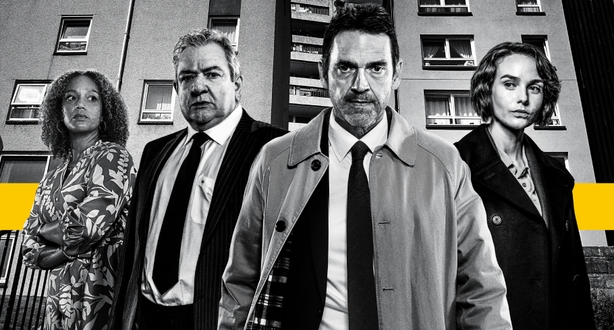 We Own This City, 9.00pm, Sky Atlantic
We're up to episode five of this latest David Simon drama set in Baltimore and focusing on police corruption.
Jensen, Sieracki and the US attorney Leo Wise prepare to charge the officers of the GTTF.
Meanwhile, Suiter feels the distrust of Baltimoreans as he works a homicide scene.
New or Returning Shows
Live UEFA Champions League, 7.00pm, RTÉ2
European football is back in Tallaght Stadium as Ireland's representatives Shamrock Rovers face Hibernians (Kick-off 7.30pm) in the Champions League qualifiers.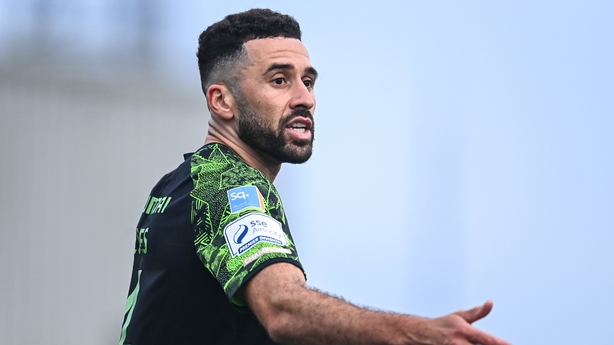 Peter Collins presents as the Hoops take on the Maltese champions. If they make it through, their likely opponents in Round Two are Bulgarian champions Ludogorets.
Another full house in Dublin 24 seems likely and the Hoops start as clear favourites – but several key players, including the talismanic Jack Byrne, are missing through injury.
With the Champions Path spreading across the three European competitions, a win here would guarantee Rovers at least a play-off place for the Europa Conference League. So there's a lot riding on this tie.
Cooking with the Stars, 9.00pm, Virgin Media One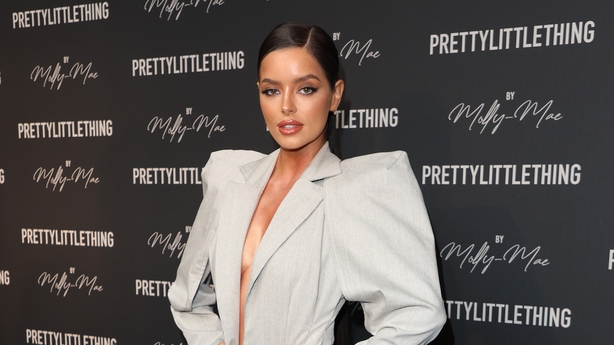 Starring Love Island contestant Maura Higgins (above) and chef Clodagh McKenna, this show does exactly what the title suggests.
Eight celebrities are paired with professional chefs who mentor, teach and – hopefully - take them from passionate amateurs to restaurant-level cooks.
Each week, the celebrities try to out-cook their rivals and present dishes for judgement by the other mentor chefs.
The bottom two face a cook-off, which all the mentors then judge blind.
Will the celebrity's greatest supporter unwittingly become their worst critic and vote for their protégé to leave the competition?
Five Bedrooms, 9.35pm, RTÉ2
The Australian dramedy - starring Kat Stewart, Stephen Peacocke, Doris Younane, Katie Robertson and Roy Joseph – about five people at different times of their lives begins its third season.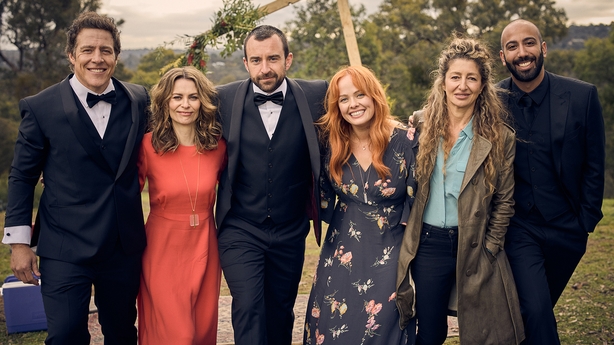 With the entire house depending on him, the opening episode sees Ben launching himself as a B&B accommodation provider.
Then, in the second episode at 10.30pm, Liz returns from the UK and Harry realises his life is at a standstill.
Freddie Flintoff's Field of Dreams, 8.00pm, BBC One
In this new series, Freddie Flintoff (below) is determined to prove anyone can play cricket whatever their background.
Here he sets out to turn a group of lively teenagers from his home-town of Preston in Lancashire into a decent competitive team.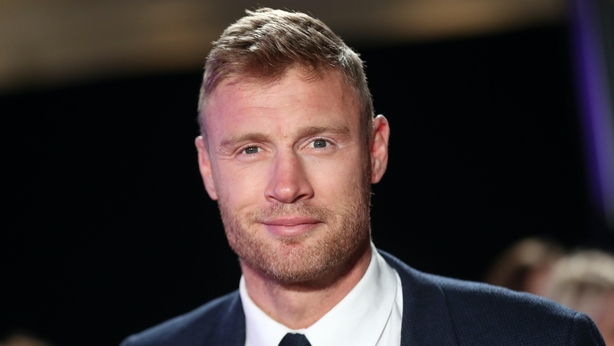 These lads have never picked up a bat before, yet in just a few weeks they will be facing teams who have been playing together for years.
There is a lot to learn in a short space of time – but of course, not everything goes to plan.
Storyville: On the Morning You Wake (To the End of the World), 10.00pm, BBC Four
If you ever wondered how people would react to an impending Armageddon, this is essential viewing.
On January 13, 2018 at 8.08am, a text alert warning of an incoming ballistic missile was accidentally sent to the entire population of Hawaii.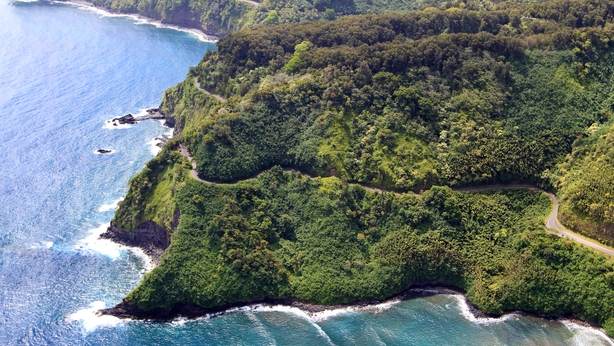 As panic took hold, people came to understand the real, growing and urgent nature of today's nuclear threat.
This documentary uses innovative storytelling and virtual production techniques to recreate the experiences of people who, for 38 minutes, had to react and make impossible decisions in the face of what they believed to be the end.
Ending Today
24 Hours in Police Custody: The Murder of Rikki Neave
Concluding the investigation into the 1994 murder of six-year-old Rikki Neave.
Fifteen years after Rikki's mother was cleared of his murder following a flawed police investigation, a team of dedicated officers from the Major Crime Unit of Cambridgeshire police were authorised to begin a fresh investigation.
Analysis of the evidence put a new suspect, James Watson, who was 13 at the time of the killing, together with Rikki on the day of his disappearance.
But despite a forensic breakthrough, Watson presented the officers with a conundrum that made it difficult to prove the case against him.
Click here for TV listings