It's all happening in Soap Land! Get the lowdown on what your favourite characters are up to this week...
FAIR CITY
The drama involving Anto, Sharon and Hayley continues this week as the debts pile up and Anto tries to downplay his addiction. More lies and heartache await...
Over at the property development, James is continuing with his weasel ways. However, he may have met his match in Maxine. Expect ructions galore!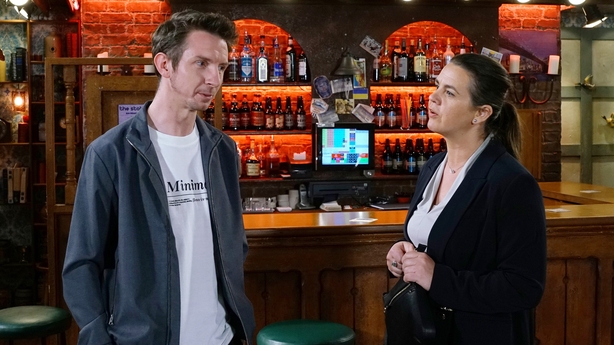 New arrival Simon has his eye on the Halpins' house, but will his charm offensive work on Joan?
EASTENDERS
Mitch's estranged big brother Avery immediately causes trouble when he arrives in Albert Square in his flash car. Realising he's gotten off on the wrong foot with the market traders, he plans a gathering in The Vic and invites everyone.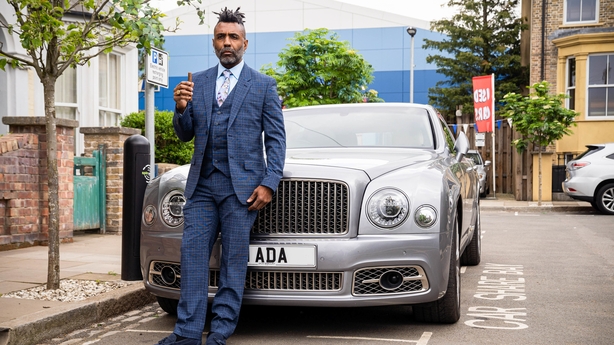 Meanwhile, Mitch is less than interested in celebrating his birthday but Karen drags him over to The Vic for a drink. They get more than they bargained for when they arrive to find Avery there.
In prison, Phil ends up in a huge fight with a fellow inmate, Craig. He later meets Keeble who warns him he won't survive much longer in prison and gives him 48 hours to make a decision on her offer.
After talking to Eve, Stacey wonders if Kheerat is ashamed of her so tests him by kissing him in the café. When Suki walks in, Kheerat backs away, leaving Stacey devastated. She ends their relationship.
EMMERDALE
Charles is shocked when Ethan gets news from his mum that his sister Naomi has gone missing. Charles is racked with guilt, realising Naomi's disappearance is likely down to his refusal to meet her.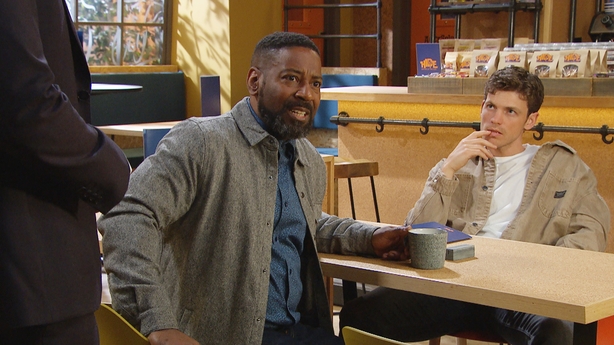 David is seemingly determined to continue his insurance fraud, but when Jacob and Priya make their misgivings known, he shows a flicker of regret. Will he continue with his fraud and ostracise those close to him?
Elsewhere, Moira encourages Cain to accompany Faith to her scan. Chas is furious that Cain went drinking in the Woolpack while Faith went for her scan alone. Back home, Moira makes a heartfelt plea for Cain to be there for his mother.
Later, Chas is left on a knife's edge when the doctors call Faith and tell her to come in to discuss her scan results.
CORONATION STREET
There's plenty of drama this week as Phill and Fiz prepare to walk down the aisle. The couple are stunned when a beautiful woman steps out of a car and introduces herself to Fiz as Camilla, Phill's ex-wife.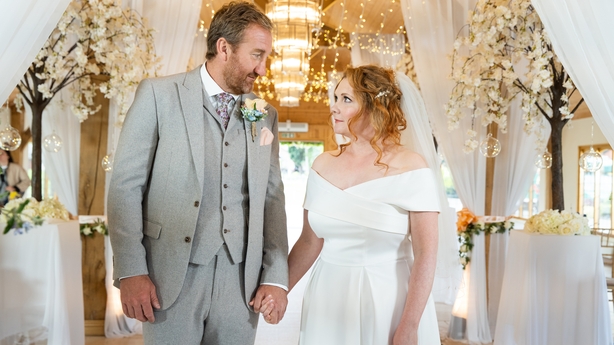 Phill is baffled as to why she has turned up but tells Fiz he can't wait to marry her and that Camilla is no threat. Later, Fiz feels obliged to invite Camila to the hen night, but it doesn't turn out to be the best idea.
Meanwhile, Tyrone does have feelings for his ex and decides he needs to tell Fiz how he feels before it is too late. How will Fiz react?
Elsewhere, Audrey is discharged from hospital and Gail is perturbed when she insists on going straight to the Rovers to celebrate.