It has been announced that EastEnders legend Laila Morse will reprise her role as Mo Harris for a guest stint this summer.
Sharing the news, the BBC said: "She left Walford in 2021 for a life of fun on a cruise ship with her beloved Fat Elvis, but Mo Harris is on her way back to Walford for a short stint later this summer.
"The biggest schemer of the family, 'Big Mo', played by Laila Morse, is usually up to something not quite legit, but just what brings her back this time?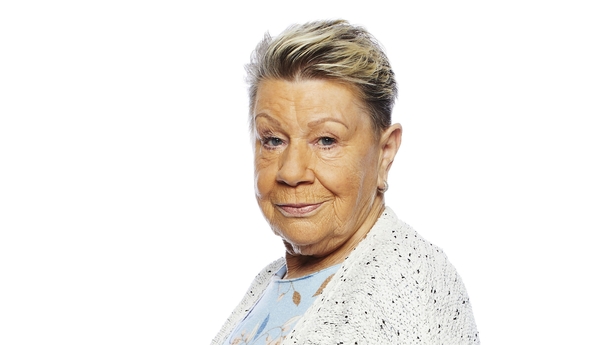 "Last seen leaving Jean in a rather unfortunate, and illegal, predicament - Mo is never far away from her family, or trouble, but there is always one thing for certain: things are never quiet when Mo is around."
"I always have so much fun playing Mo so I can't wait to get back to the Square and see what mischief she gets up to this time," said Morse.
"I've missed my on-screen family so much and can't wait to see everyone again."
EastEnders airs on RTÉ One and BBC One on Mondays, Tuesdays, Thursdays and Fridays.
For more on the soaps, click here.