Elvis star Austin Butler has told RTÉ Entertainment that he has The King to thank for the best advice about his star-making performance in the new biopic.
Cast opposite screen legend Tom Hanks (playing Elvis' manager Colonel Tom Parker) in the Baz Luhrmann-directed film, Butler turned to Elvis' own story for the wisdom he needed.
"[It was] him talking about his own stage fright, him talking about being a shy child and that fear that he experienced because he cared so much," Butler recounted.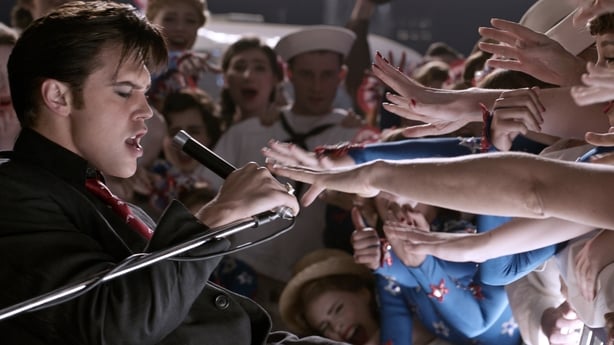 "And so then the fact that I every day felt this responsibility, this immense pressure - and fear - before every time I'm walking out on stage - I could 'rest' with the fact that I knew he felt fear before walking out on stage too. And yet he was the most magnetic performer possibly that this world has ever had! I could then 'rest' in that. That taught me a lot about my own fear and how to change the rest of my life, for sure."
Butler said he thinks the biggest misconception people have about Elvis is that he was born a star.

"You realise that there are so many things that influenced him and created the person that we see in Elvis," he explained.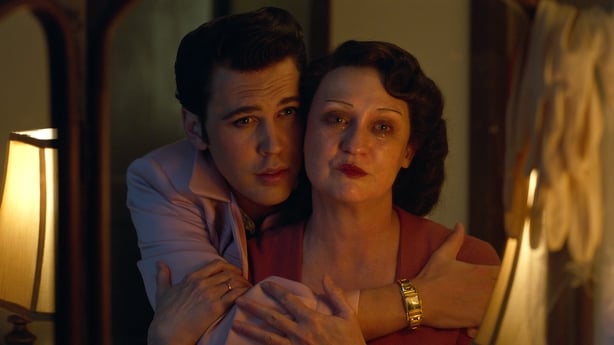 "From the fact of him being born a twin and his twin being stillborn. The fact that Jesse's born before him and isn't alive... Gladys, Elvis' mom, is experiencing the deepest grief she's ever felt and suddenly she starts going into labour with Elvis. He's a miracle from the time he's born in his mother's eyes and she holds on so tight...
"His father goes to prison and he's dirt poor so he's got this drive to take care of his mom and take care of his dad. He was like the man of the house at three-years-old, in a way."
"One of the main issues I'm so glad we get to see in this film is the fact that you do not have Elvis without black music and black culture. It's just a fact," Butler continued.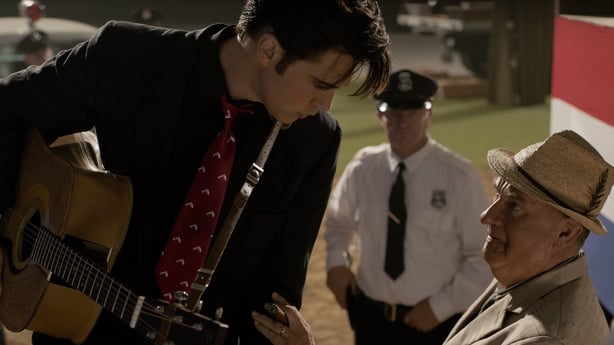 "The fact that he was going to gospel churches and being moved by the spirit of what they were doing in these amazing gospel sessions. [He was] going to juke joints and seeing [blues singer] Big Boy Crudup and going down to Beale Street [in Memphis] and getting to experience not only the music but the fashion down there. It influenced him immensely.
"He ended up becoming, like, this prism of inspiration that then you suddenly see and you go, 'Oh, that's Elvis'. But to see all the layers that created this man is really what's so fascinating - and I'm excited for people to get to see it in the film."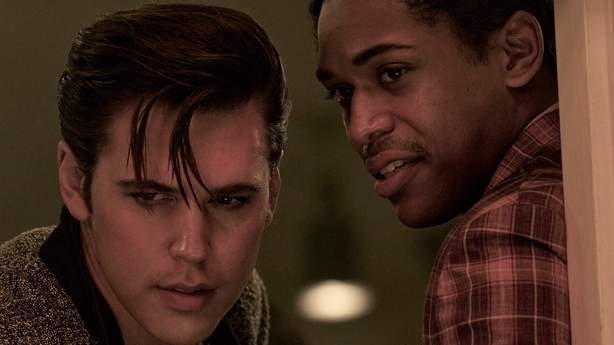 Elvis is in cinemas from Friday.
Click here for more movie news.