This year's Galway Film Fleadh will feature 32 new Irish films, with 18 world premieres and 18 debut features over the course of its six-day run from 5 July to 10 July.
Now in its 34th year, the Fleadh has long been established as an important platform and showcase for Irish and international film and this year takes the theme of "Into The West" and will see the cast and crew of the much-loved film of the same name reunite to mark its 30th anniversary.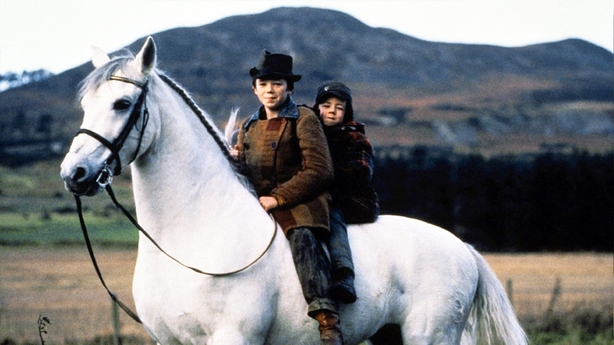 The Fleadh has announced a Sunday matinée of Into The West, followed by a conversation with scriptwriter Jim Sheridan (My Left Foot, The Field), director Mike Newell (Harry Potter and the Goblet of Fire, Donnie Brasco, Four Weddings and a Funeral) and other key creative cast and crew who brought the film to life.
The Fleadh's Director of Programming, Will Fitzgerald said, "There are 80 sensational International and Irish feature films selected for this year's edition.
"A quarter of those are World Premieres. 32 of the selected films are from debut feature directors and there are also over 100 new shorts. As ever, we strive to be a springboard for new talent, and to elevate diverse and emerging voices in cinema."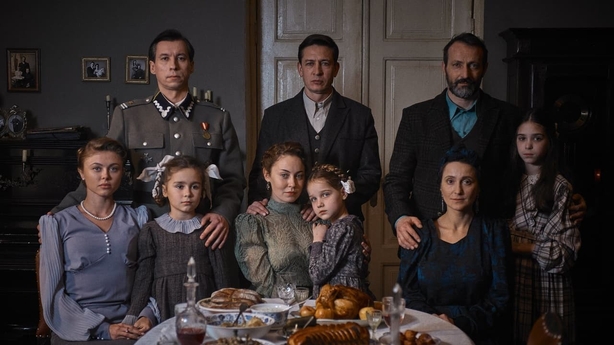 This year's Fleadh world premieres include the first screening of director Declan Recks' Tarrac, an intimate character drama set in the Kerry Gaeltacht. The latest entry in the current wave of Scannáin Ghaeilge spearheaded by Cine4, the film stars Kelly Gough, Lorcan Crantich, and Cillian Ó Gairbhí.
Tarrac follows Aoife Ní Bhraoin who returns home to help her father recover from a heart attack. Over the course of a summer, Aoife gets pulled back into the competitive world of rowing in Naomhóg boats.
One of the nine nominees for the Fleadh's Bingham Ray New Talent Award, Éanna Hardwicke (Smother, Normal People) stars in two world premieres at this year's event.
Hardwicke joins Ollie West in his feature debut alongside David O'Hara (Braveheart, Luther) in the World Premiere of Michael Kinirons' drama, The Sparrow.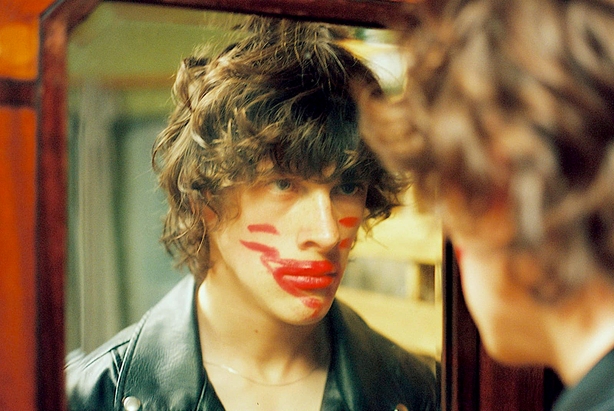 Shot by Richard Kendrick in West Cork, the film follows a teenage boy in a remote fishing village, wrestling with guilt after he keeps the truth of a tragic accident a secret.
Hardwicke also stars alongside fellow New Talent Award nominee Danielle Galligan (Shadow and Bone, Game of Thrones) in Lakelands, in which he plays young Gaelic footballer, Cian who struggles to come to terms with a career-ending injury.
Renowned Irish artist Aideen Barry will be bringing her debut feature film Klostės to the Fleadh. A black-and-white film merging early cinematic techniques including stop motion animation, Klostės was created through collaboration with hundreds of citizens of the inter-war modernist city of Kaunas in Lithuania.
Documentaries making their debuts at this year's event include Nothing Compares, a new film about Sinéad O'Connor, and new films about activist Fr. Des Wilson (Fr. Des - The Way He Saw It), and author Doireann Ní Ghríofa (Clouded Reveries).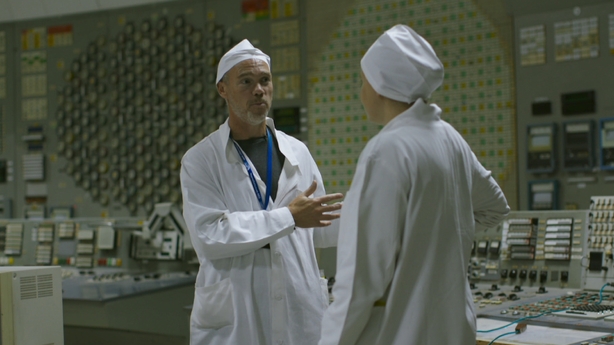 The controversial beliefs of pro-nuclear energy activists are explored in Frankie Fenton's documentary Atomic Hope: Inside the Pro-Nuclear Movement.
China is in the grip of 'pianomania' in Gary Lennon's latest documentary Piano Dreams, which chronicles three young musicians and their families as they attempt to realise their dreams in the competitive world of Chinese piano.
The MTV-produced doc Afghan Dreamers will make its World Premiere followed by a Q&A with director David Greenwald (The Blech Effect) and guests.
The Fleadh's World Cinema line-up features films from 30 different countries, with strong influence from both Finland and Ukraine.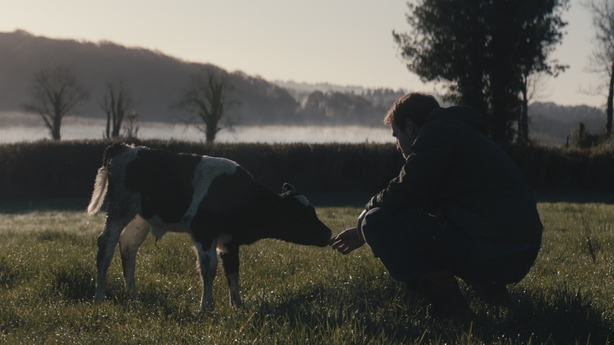 In the Finnish comedy Bad Women, a busload of Russian sex workers seek sanctuary in a traditional parish community hall.
In solidarity with Ireland's new Ukrainian community, four new features from the still-productive Ukrainian film community present stories and themes that have taken on new resonance in light of the Russian invasion.
The Fleadh will close with Carol of the Bells, a period drama whose story of survival amidst occupation in pre and post-WWII Ukraine takes on new resonance amid the current war. The film will be presented by director Olesya Morgunets-Isaenko and the lead actor Yana Koroliova, who now lives in Ireland.
Acclaimed Luxembourgish actress Vicky Krieps will be in town to present actor and filmmaker Mathieu Amalric's (The Diving Bell and The Butterfly, The Grand Budapest Hotel) latest feature Hold Me Tight, in which she plays a woman who abruptly abandons her family home.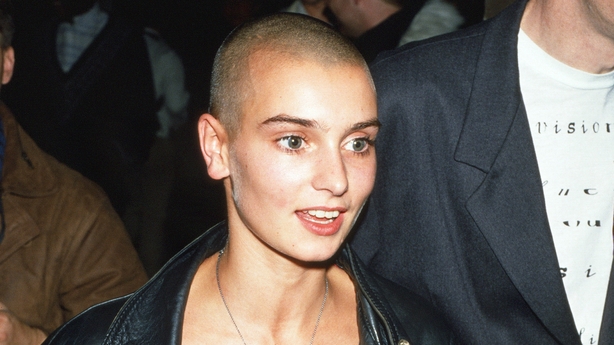 As the full programme for this year's Fleadh was revealed, Chair of the Board of the Galway Film Fleadh Annie Doona said: "On behalf of myself and the Board of Galway Film Fleadh I am delighted to welcome you all to the Fleadh 2022.
"It's wonderful to be back to normal and to meet the industry and friends old and new face to face.
"The film industry in Ireland is thriving after a difficult few years and I'm so excited to see so many strong and diverse Irish films on show this year alongside some great industry events and panels. I look forward to saying hello to you all in Galway in July."
The 30th Galway Film Fleadh takes place from July to 10 in the Town Hall Theatre and Pálás Cinema, Galway.