John Byrne talks to West End star Debbie Kurup about her role in The Cher Show, which tells the spectacular story of the much-loved singer and actress.
The shows just keep coming at the Bord Gáis Energy Theatre. It's been like a showbiz version of the M50 at the Dublin venue in these post-lockdown times as one major event backs up another. Coming in July, The Cher Show.
Fresh from Broadway and West End success, the show recently went on tour for a year, and arrives in Dublin on July 19th, where it runs until the 30th. It's going to be mental.
Goddess warrior of pop turned Hollywood royalty (it says here), Cher is a Grammy, Oscar, Emmy and Golden Globe award-winning Queen of re-invention who's conquered it all.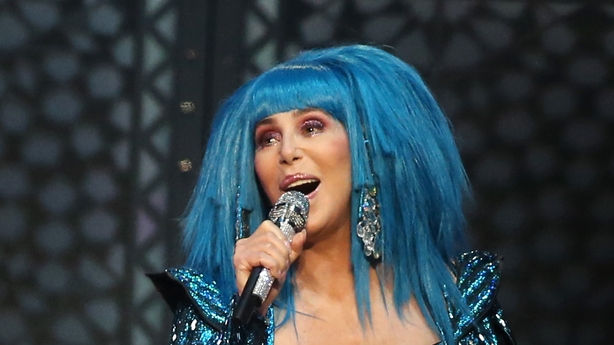 From the writer of Jersey Boys - and we all know how great that show is - The Cher Show tells the incredible story of her rise to fame, flying in the face of convention, and manipulation, to become one of the greatest stars of the past 50 years.
Cher is played by Debbie Kurup, Danielle Steers and Millie O'Connell, representing three different periods of her iconic career: Millie as the younger Babe, Danielle as mid-career Lady, and Debbie as Star, the Cher who got us to 'believe in life after love'.
Debbie Kurup's theatre credits include Bonnie & Clyde, The Prince of Egypt, Blues in the Night, Sweet Charity, and Nikki Marron in The Bodyguard - where she received an Olivier Award nomination for Best Performance in a Supporting Role in a Musical.
I caught up with Debbie backstage in the UK as she looks forward to entertaining Irish audiences next month.
John Byrne: The tour started in April. How's it going so far for you guys?
Debbie Kurup: Oh my goodness, the tour is amazing! The crowds in each venue are just going wild for the show. They really do love The Cher Show.
It's an absolute no-brainer. I'm amazed it took up until 2018 before this show took to the stage.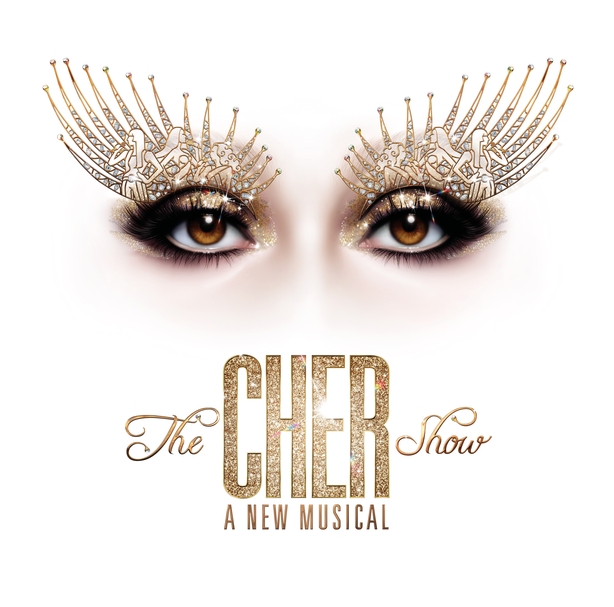 Well yes, I think you're right. When you think about it, she's got such an incredible back-catalogue. And she has quite a life story as well. So, yes, why has it taken so long for us to put Cher's life story on stage?
Cher was heavily involved with the Broadway production . . . but we are still yet to meet the woman herself. I'm told she may be coming at some point, but we haven't had access to her just yet.
Sh did approve of us all, as our auditions were filmed and she gave her approval. To have her seal of approval is really nice to know.
The show is broken up into three periods of her career and life, with different people playing her at each stage. Which is pretty smart, considering she had her first hit nearly 60 years ago.
It feels like she's been around for ever. That's why the concept of having three actresses play the part really works. We do go through the eras, and what's actually fascinating about it is that, as you go through life you gain perspective,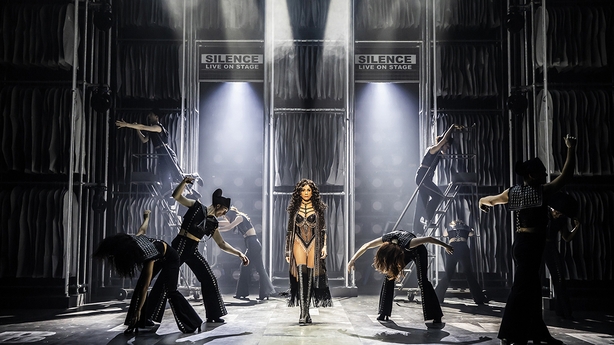 So young Cher, back in the Sixties, is very different to the Cher of the present day. And that goes for all humans in life, as we get older we grow, we gain perspective . . . so to have three different perspectives at any one time on stage is really fascinating.
We all interact with each other as well. Whoever is in the moment - say, for example, if the focus is on Babe, who is the young Cher, the two older Chers are looking in, and either cringing, 'Did we really say that?' Or 'I don't care that I said that! It doesn't matter, because I was 20 and didn't know what I was talking about.'
It's interesting to see what perspective does to your outlook on life.
And Cher's had some life. She's been through it all: stardom, failure, being exploited and manipulated, but ultimately she was a really strong woman who made her way in the tough world of showbiz. She's a true inspiration.
She really did give a voice to the voiceless, in a way, because she had the courage where other women didn't have the courage to stand up and say, 'Just because this has been happening in Hollywood for decades, it doesn't mean that it needs to continue.
And she was the one, along with other actresses at the time, she basically said 'No, I've had enough of being manipulated by controlling TV executives or, for example, her first husband - who was very controlling and manipulative. She'd just had enough and found the inner strength to say no. Enough is enough.
We need your consent to load this YouTube contentWe use YouTube to manage extra content that can set cookies on your device and collect data about your activity. Please review their details and accept them to load the content.Manage Preferences
You play Star, covering the latter period of her career. It's probably the version of Cher that most people are familiar with, would you agree?
Well yes, it's interesting that you say that. People, of course, will remember Cher from back in the Sixties, but because there was less access to things like social media and YoTube, there isn't as much footage of the earlier stuff.
But certainly, from the late Nineties onwards, we live now in a digital generation where everything is accessible online. And so, from the time she came back in the charts with Believe is really when she became this global icon. And that number, in particular, is one of the biggest-selling records of all time.
People love that track. My daughter certainly knows all of those more current songs. I think she was in her 50s when she released Believe. Not only is it lyrically such an anthem, it's a dance floor filler, it has a great beat to it, it's uplifting, it's everything you want in a dance track.
And what a chorus! 'Do you believe in life after love?'And she loves to sing about strong women: Strong Enough, Believe - these are all empowering songs. And not just for women. For humans, really.
Tickets for The Cher Show at Bord Gáis Energy Theatre are available now from Ticketmaster.ie