Spuds, a heroic cat from Newry, Co Down, is among the contenders for this year's National Cat Awards in the UK.
The annual awards, organised by the UK's largest cat charity, Cats Protection, recognise the bond between cats and their human companions.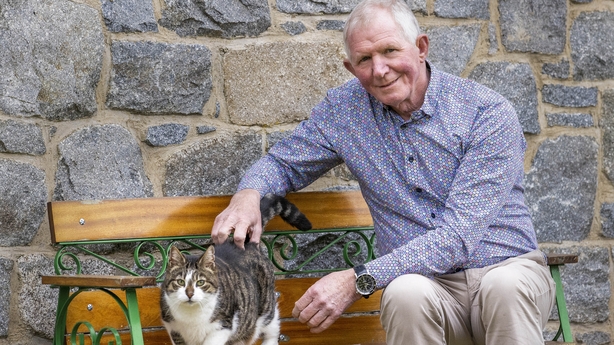 Spuds, the owner of Brendan Curran from Newry, is a finalist in the Most Caring Cat category at the awards in August.
In Spuds' bio, Cats Protection says: "Former stray Spuds may have saved the lives of six people - including a newborn baby - when he raised the alarm as deadly smoke engulfed the family home on Christmas Eve."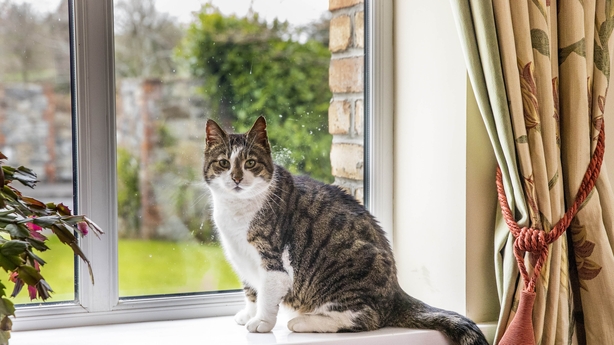 Cats Protection explains that the "quick-thinking puss" jumped repeatedly on Brendan's chest "to wake him after dripping fat from the turkey, which had been cooking overnight, created plumes of smoke".
The competition's four categories - Cat Colleagues, Furr-ever Friends, Most Caring Cat, and Outstanding Rescue Cat - will be judged by a raft of famous faces, including entrepreneur Deborah Meaden, England footballer Ellen White and comedian Bob Mortimer.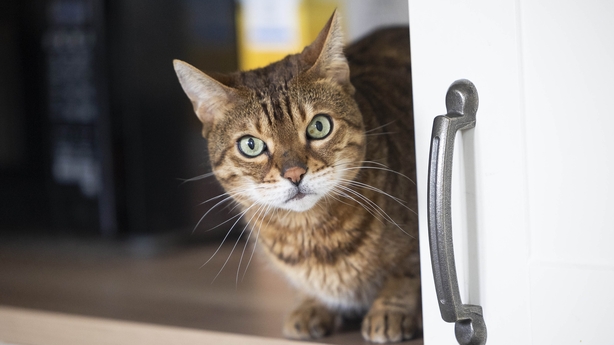 In his category, Spuds faces competition from Archie, who hails from Leamington Spa, and Misty from Poole.
Of Archie, Cats Protection says: "For 23 years, kidney patient Maddy has needed life-saving dialysis to remove deadly toxins from her body. Five times a week, she connects to a machine for up to seven hours – all under the close watch of her dialysis buddy, Archie.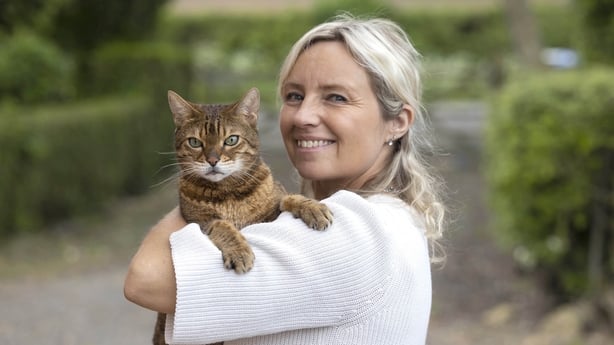 "Archie knows when Maddy needs space to insert needles, before hopping up for a cuddle and to keep her company in the long hours ahead."
Saluting Misty, Cats Protection says: "Coral was a teenager when a painful condition left her bedridden and unable to walk. But she always had a loyal friend by her side - Misty.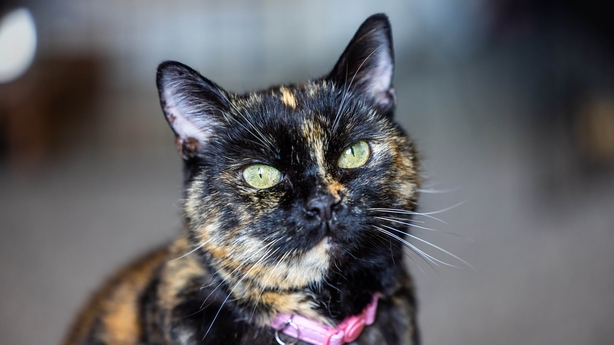 "When Coral learned to walk again, Misty would appear whenever she heard Coral's crutches – a friendly face to cheer her on. Six years on, and Coral suffers post-traumatic stress disorder, but Misty is there to calm her."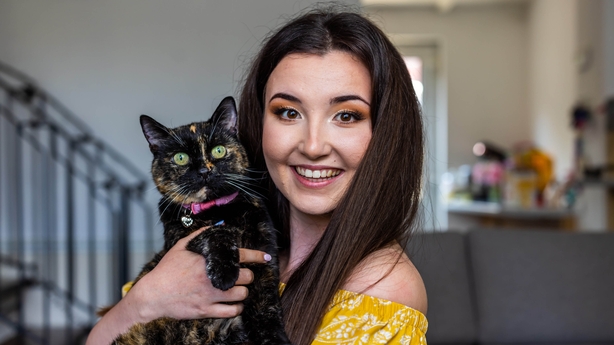 The winners are set to be announced in August. They will receive a trophy, a £200 pet store voucher and a year's subscription to Cats Protection's The Cat magazine.
Additional reporting: Press Association