Conversations with Friends continues, there's the first Europa Conference League Final, a Ken Loach classic, William and Harry: What Went Wrong, and the season finale of Raised By Wolves . . .
Pick of the Day
Conversations with Friends, 9.35pm, RTÉ One
The latest Sally Rooney adaptation, starring Sasha Lane and Alison Oliver, continues with another double episode.
First up, while Melissa is away, Frances and Nick meet to discuss the kiss and their attraction deepens.
They begin an affair, but things become more complicated when Nick leaves for the summer.
Then at 10.10pm, having not seen Nick in a while, Frances is nervous as she and Bobbi travel to Croatia to join him and Melissa on holiday.
Don't Miss
Cathy Come Home, 10.00pm, BBC Four
Ken Loach's celebrated gritty drama from the 1960s, which indirectly inspired the founding of British housing charity Shelter.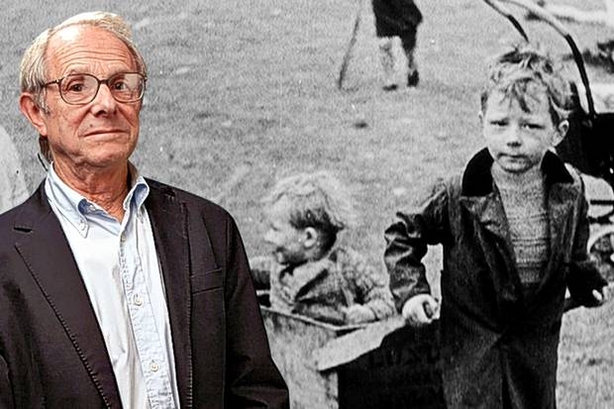 It tells the tale of Cathy, who loses her home, husband and eventually her child through the inflexibility of the British welfare system.
Carol White and Ray Brooks star in what's a truly groundbreaking piece of TV.
Marú inár Measc, 9.30pm, TG4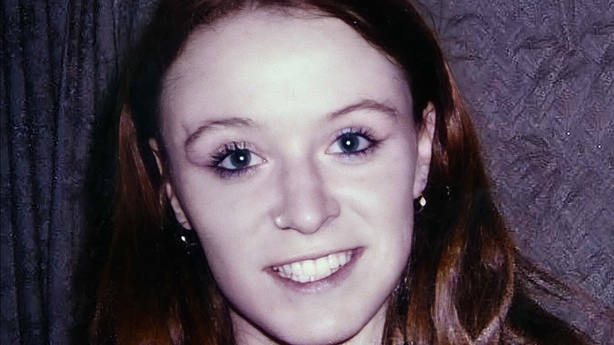 On April 8 2005, art student Emer O'Loughlin (above) from county Clare met her untimely end.
One man who could have shed light on what happened, disappeared without a trace. And so, to this day, no one has been convicted of Emer's murder.
UEFA Europa Conference League Final, 7.00pm, Virgin Media Two
It's the first ever final in UEFA's new club competition - with Roma coach José Mourinho (below) looking to be the first to capture all three as he's already won the Champions League and Europa League.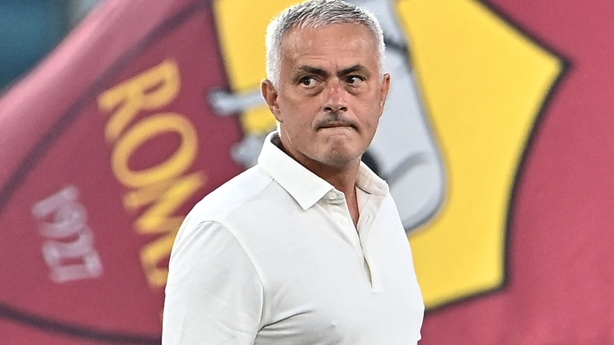 Roma are rebuilding after a few years where they slipped out of Italy's top four. But the likes of Tammy Abraham (who's had a superb first season at the club), captain Lorenzo Pellegrini and rising star Nicolò Zaniolo show that they're not far off the mark.
They'll be favourites going into this game, their first European final since 1991, but Dutch side Feyenoord are more than capable of leaving Tirana with the trophy.
New or Returning Shows
George Clarke's Flipping Fast, 9.00pm, Channel 4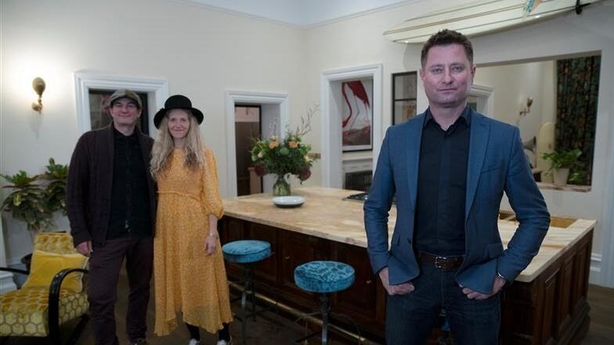 George Clarke (above, right) and sibling property experts Scarlette and Stuart Douglas host this reality challenge in which six would-be property developers from across the UK are given a life-changing chance to start their own business.
The budding developers will be given a whopping £100,000 investment to kickstart their business, competing against each other to see who can make the biggest profit in just 12 months.
The Hermit of Treig, 9.00pm, BBC Four
After 40 years of solitude, a spirited elderly hermit tackles ill health, a declining memory, and questions whether he can live out his last years in the wilderness he calls home.
Grayson's Art Club: Queen's Jubilee Special, 10.00pm, Channel 4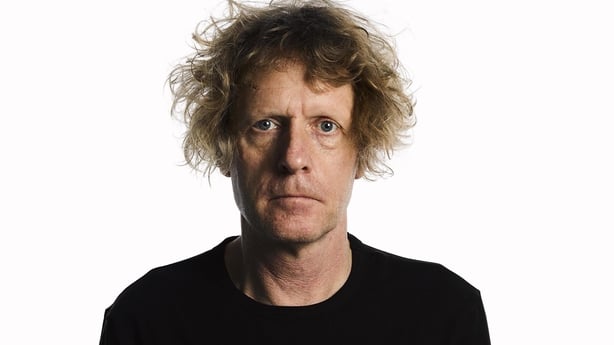 Grayson Perry (above) presents a one-off edition to mark the Queen of England's Platinum Jubilee in June, asking viewers to create artworks inspired by the long-reigning monarch.
Grayson and Philippa are joined in the studio by Prue Leith, who helps them to make art on the theme of the Queen.
Harry Hill also contributes his own unique artistic tribute, and Art Club meets the 93-year-old who spent two years knitting a replica of Sandringham House.
William and Harry: What Went Wrong, 9.00pm, Virgin Media One
More British royalty. This time the focus is on the grandchildren.
Harry and Meghan's interview with Oprah Winfrey laid bare a rift between princes William and Harry (below) that it seems has simmered for years.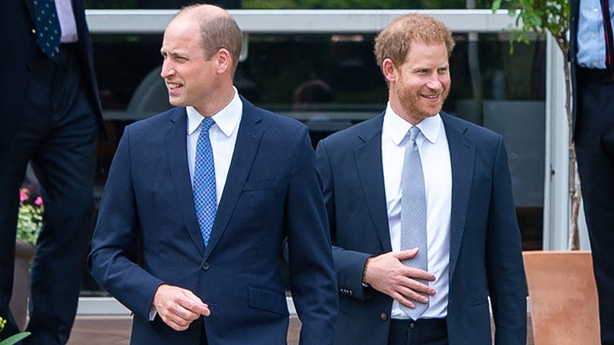 Yet, when the lads were younger, they were hailed as the future of the Royal Family, inseparable royal rock stars with a bond between them that was forged as they supported one another through the trauma of the loss of their mother, Diana.
By speaking to key insiders, this documentary attempts to get to the bottom of this royal rift, and in doing so explore issues that go to the heart of the debate about the future of the British monarchy.
New to Stream
Somebody Feed Phil: Season 5, Netflix
In a new season of his reality series, Everybody Loves Raymond creator Phil Rosenthal travels the globe to take in local cuisine and culture of new destinations, including Oaxaca, Maine, Helsinki, Portland and Madrid.
We need your consent to load this YouTube contentWe use YouTube to manage extra content that can set cookies on your device and collect data about your activity. Please review their details and accept them to load the content.Manage Preferences
Ending Today
Raised By Wolves, 9.00pm, Sky Atlantic
Streaming on NOW
The second season of the Niamh Algar-starring sci-fi drama comes to an end.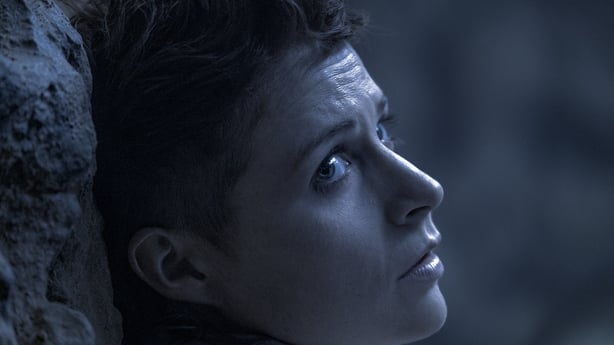 Using Grandmother's sensory filter to suppress her emotions, Mother goes to impossible lengths to protect Campion, but the fallout proves too painful to bear.
Then Grandmother reveals her own agenda, and Marcus seeks revenge.
Click here for TV listings