The final episode of Neighbours will air in Ireland on RTÉ2 on 3 August, it has been confirmed.
The much-loved, long-running Australian soap is coming to an end after 37 years on screen after UK TV station Channel 5 announced in February that it was to stop airing the show.
Neighbours originally launched on Australia's Seven network in 1985, but the channel axed it before Ten picked it up the following year and it became an international hit.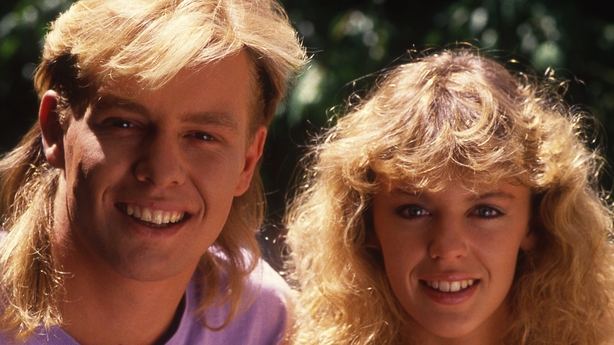 In Australia, it has been shown on digital channel 10 Peach since 2011 and has been reliant on the UK broadcaster for funding.
The soap, which has aired on RTÉ since 2 January, 2001, will finally come to an end this summer.
The second last episode will air on Tuesday, 2 August with the final 30-minute episode airing on Wednesday, 3 August.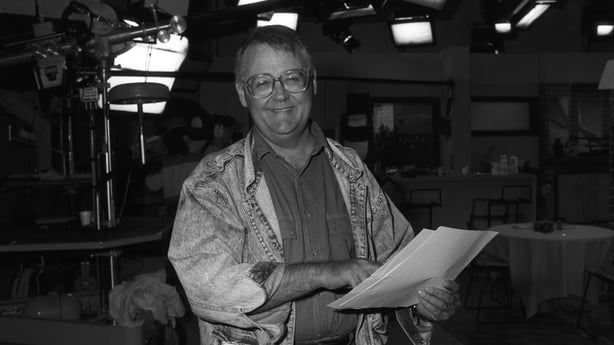 Many beloved characters will be returning to the show before it winds up for good.
Charlene Robinson (Kylie Minogue), Scott Robinson (Jason Donovan) Harold Bishop (Ian Smith), Shane Ramsay (Peter O'Brien) and Izzy Hoyland (Natalie Bassingthwaighte) are among the characters who will be heading back to Ramsay Street.
For more soaps news click here