It's all happening in Soap Land! Get the lowdown on what your favourite characters are up to this week...
FAIR CITY
Carol is at the centre of the drama this week as she puts two and two together and realises that Orla, Dolores and Pete are hiding something about Nora's accident. Will she uncover the whole sorry scheme?
James, Juliet's former sugar daddy, is back in Carrigstown - his father is behind the new property development. Damien is offered the job of project manager. Will he accept? And what will Mondo say when he sees James again?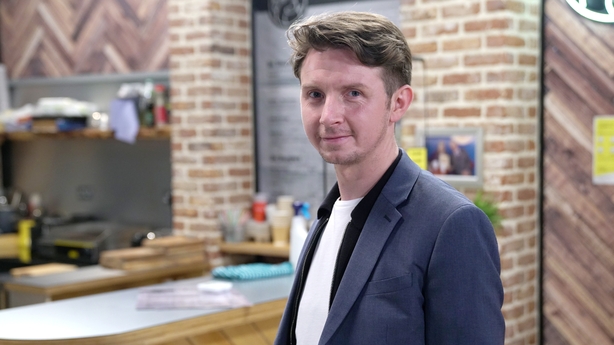 There's roguery galore involving Zak. He's now on the trail of Olwen's plants - and with a business new associate in the mix too.
EASTENDERS
Tensions are at an all-time high between Callum and Ben and the couple wonder if this is the end of their relationship. Ben later spots Lewis on a dating app and sends him messages before meeting him for drinks.
With The Albert shut, Lewis and Ben head upstairs. However, when Ben has second thoughts and tries to leave, Lewis refuses to let him go.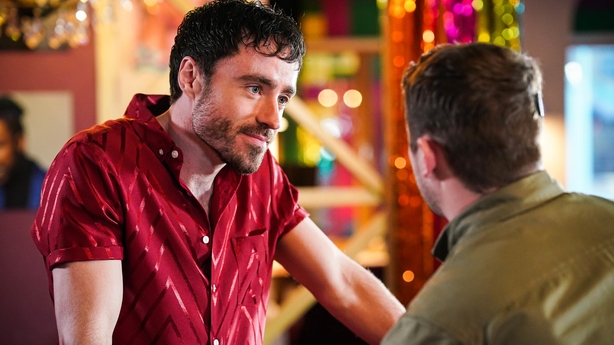 Meanwhile, Stacey refuses to let Lily stay off school to look after Jean, but after seeing how much Jean needs her, apprehensively agrees - unaware that Lily is taking Jean's medication.
And Lola is distraught to learn that Isaac has met someone else and isn't coming back.
CORONATION STREET
Tyrone is still suspicious of Phill and what he's up to, but when Hope borrows Phill's laptop she uncovers the truth and decides to take revenge.
Later, Phill is horrified when he sees Hope use the mini-digger to smash the windscreen on his car. What has she discovered?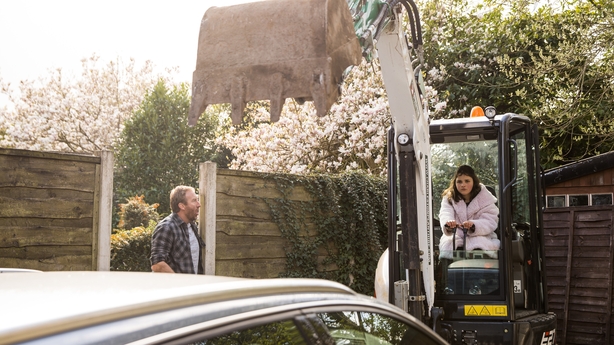 Elsewhere, Billy confronts Summer and accuses her of failing to take her meds regularly. Summer flies off the handle and storms out.
And Abi asks Imran and Toyah if she could have Alfie for a whole day. Toyah agrees and Imran is forced to go along with it, but what is Abi up to?
EMMERDALE
When Leyla lets slip that Suzy knew Holly, Vanessa is shaken and begins questioning how serious their relationship is.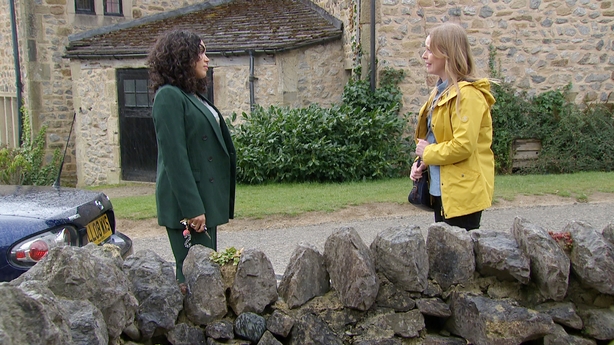 Suzy later informs Leyla that she's going to start living a cleaner life. Leyla is secretly alarmed when Suzy tells them that they should both quit while they're ahead.
Noah simmers with resentment as his solicitor informs him of his defence plea for the hearing. Charity is incredulous when Noah tells her he doesn't want to plead guilty.
Meanwhile, bolstered by Victoria's encouraging words about their relationship, David is determined to make things official by proposing to her.
ROS NA RÚN
What a week! Skeletal remains are found on Sonny's site and O'Shea is called in to investigate. What now for Tadhg?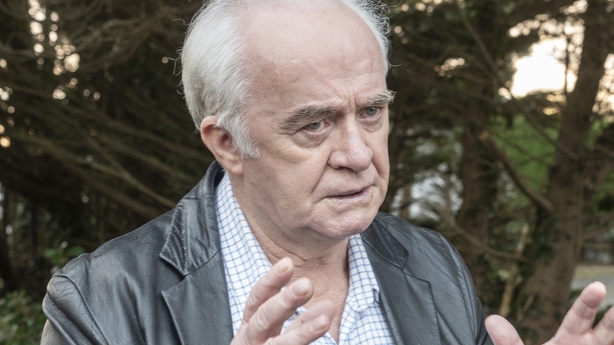 Briain has just discovered he may be the father of Berni's child and as if that wasn't bad enough for Berni, O'Shea also drops a bombshell.
Elsewhere, the problems pile up for Bobbi Lee as her credit card is declined and Caitríona reveals her true feelings for Vince.