Ciarán Hinds is to portray Nobel Peace Prize-winning newspaper editor Dmitry Muratov in Mother Russia, the story of the murdered Russian journalist Anna Politkovskaya, with Maxine Peake (Silk, The Village) in the lead role.
US entertainment trade publication Deadline says Mother Russia "will tell the story of world-renowned journalist and human rights activist Politkovskaya, who went from being a local print journalist to braving the Chechen killing fields and exposing Russian state corruption under Vladimir Putin".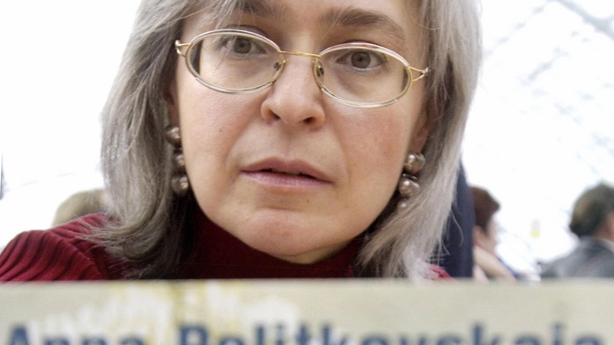 It continues: "She refused to give up reporting on the war in Chechnya despite numerous acts of intimidation and violence, including being poisoned. She was ultimately murdered in the elevator of her block of flats and it remains unclear who paid for the contract killing."
In 2014, five men were found guilty of the 2006 killing.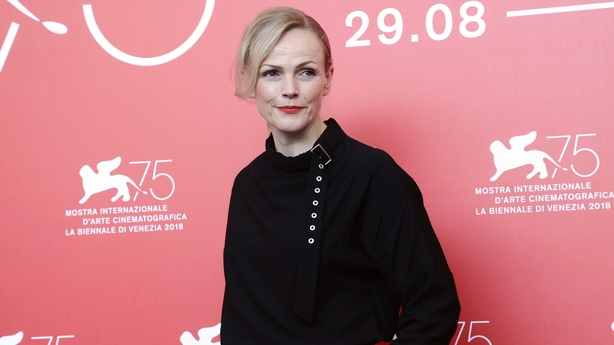 Peake and Hinds will be joined in the film by Jason Isaacs (The Death of Stalin, Harry Potter and the Deathly Hallows) as Politkovskaya's husband and fellow journalist Alexander Politkovsky.
Mother Russia will be directed by Broadchurch and Vigil director James Strong. It is due to go into production in the late summer in the UK and Latvia.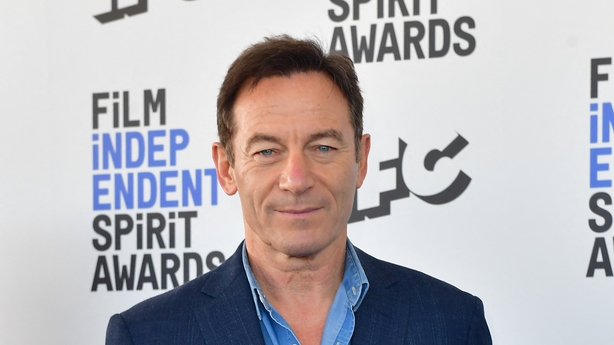 Hinds is currently filming In the Land of Saints and Sinners in Donegal with Liam Neeson.