The BBC has announced the line-up for the new season of BBC One genealogy series Who Do You Think You Are?, with presenter Sue Perkins and actor Matt Lucas among those taking journeys from "Brighton to Berlin, Manchester to Amsterdam, and Scotland to Lithuania" to find out more about their roots.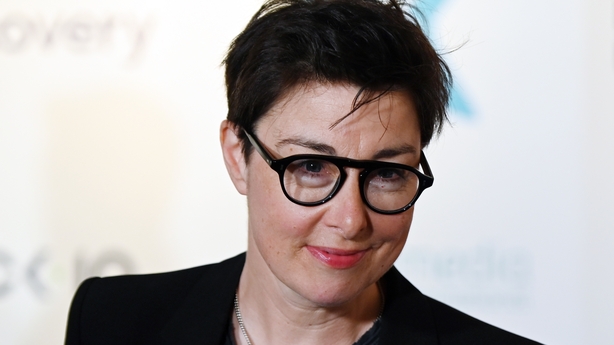 The series is back on BBC One on Thursday, 26 May.
Teeing up the new series, the BBC said: "In the opening episode, presenter, comedian and (we learn) enthusiastic boxer Sue Perkins investigates the poignant story of her orphaned grandfather and a great grandfather interned as an 'enemy alien' during the First World War.
🔎 @sueperkins @richardosman @RealMattLucas Anna Maxwell Martin and @RalfLittle unravel their family histories in a new series of #WDYTYA

🌳 New series starts on @BBCOne on Thursday 26 May

— BBC Press Office (@bbcpress) May 10, 2022
"In the second episode, quiz show presenter and crime novelist Richard Osman learns that one of his ancestors ended up entangled in a notorious murder trial.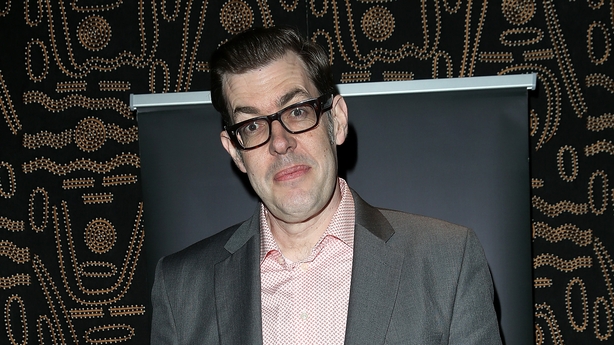 "Actor, comedian and presenter Matt Lucas wants to know more about his Jewish grandmother Margot, who came to the UK from Germany in 1939. The Holocaust looms large in what he discovers, in both Berlin and Amsterdam.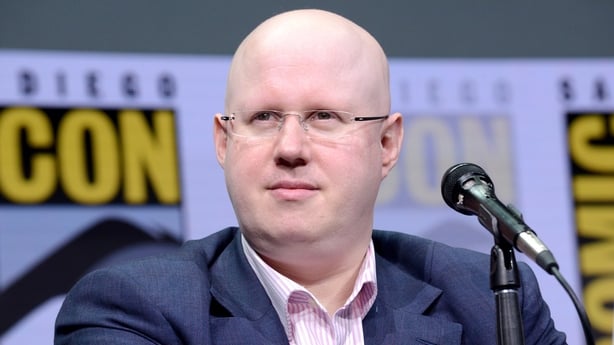 "Actress Anna Maxwell Martin discovers a harrowing story of separation in her grandfather's childhood, which is redeemed by family solidarity.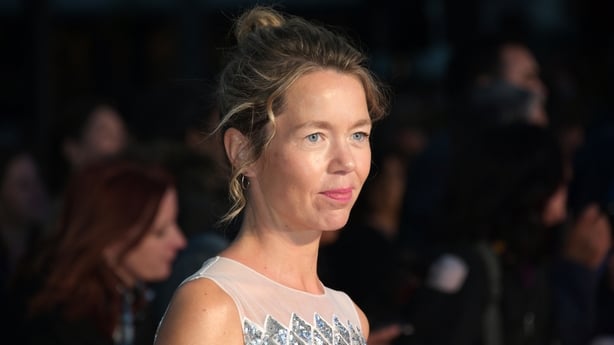 "Actor Ralf Little is delighted to discover a footballing legacy and a deeper connection to his hometown of Manchester."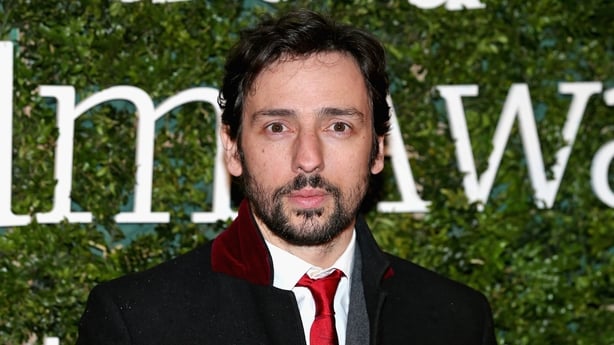 Colette Flight, Executive Producer for Wall to Wall, the company that produces the series for the BBC, added: "The stories are at once unique and universal - a reminder of our shared history and how it has shaped who we are today."