Electro pop pioneer Paul Quin is set to promote his upcoming debut album with a gig at Dublin's Pepper Canister church.
Quin's album Live on Earth is the culmination of two and a half years of writing and recording with producer and co-writer Aidan Casserly, and a host of other Irish musicians.
The album will be released simultaneously with this live event on June 11 through Scent Air Records with physical CD copies of the album available on the night.
Three well-received singles have preceded the album, all receiving considerable airplay both here in Ireland and abroad.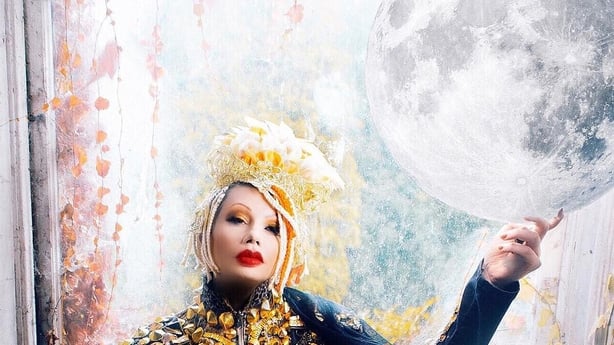 At The Pepper Canister Paul will perform the new album in its entirety as well as telling some of the stories behind the songs on Live on Earth.
As a prominent member of the LGBTI+ family, Paul Quin's tunes and tales are about both the thrill and the loneliness of growing up on the outside looking in.
Emerging duo Frozen Stares open the show while Paul will be joined on stage by guests, including legendary Irish Jazz and blues singer Flo McSweeney and Keeley, who's been making major waves on the Irish music scene.
Tickets for the Pepper Canister gig are available at ticketstop.ie