Billy Connolly has said he does not let his Parkinson's disease dictate who he is as he spoke about being named the recipient of this year's Bafta Fellowship.
The 79-year-old Scottish comedian, also known as The Big Yin, will be celebrated for a career spanning more than five decades at the Virgin Media Bafta TV Awards on May 8.
Billy was diagnosed with Parkinson's in 2013 and retired from live performances five years later, but has continued to record programmes and make TV appearances.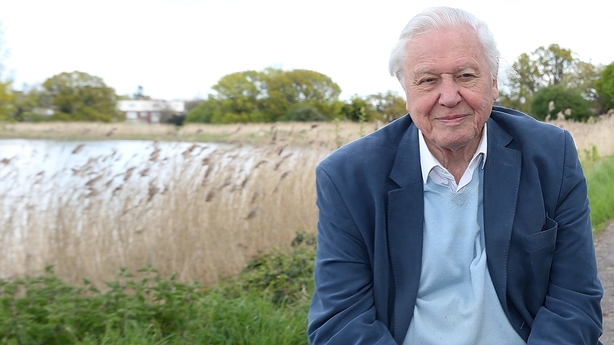 Speaking to Bafta.org about the fellowship, which is the highest accolade given to recognise "outstanding and exceptional contribution" in film, games or television across their career, he said: "I have a collection of shiny things that I'm very proud of.
"But I never set out to get them or hunt them down. I don't believe in aiming at it because if you don't get it for whatever reason you're all disappointed.
"Just do what you do well and you'll find yourself a fellow before you know it."
Connolly, who will turn 80 in November, joins a prestigious list of other recipients honoured for their work in the world of television.
They include David Attenborough, Julie Walters, Trevor McDonald, Joanna Lumley, Dawn French, Jennifer Saunders, Jon Snow, Bruce Forsyth, Joan Bakewell and others.