Clinical and forensic psychologist Doctor Shannon Curry has described Amber Heard as suffering from a "histrionic personality disorder" as the court case brought by Johnny Depp continues.
Depp is suing ex-wife Amber Heard over a domestic abuse column she wrote for the Washington Post in 2018.
During questioning of Doctor Curry by Depp's legal team, she said Heard was suffering from "histrionic personality disorder" - and that signs of this disorder include "impressionistic speech", which she clarifies is using "very flowery language...but in the end you're left wondering what was said".
Dr Curry concluded that Heard suffered from several different personality disorders, which she says "was supported from multiple sources...One of the main tests I used were consistent with those diagnoses, which was consistent with her records and her self report".
Dr Curry also described a long lists of traits she identified in Heard.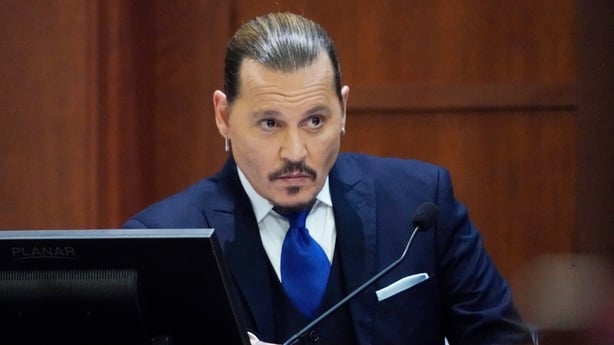 They included: "Minimising any personal externalisation of blame; a lot of hostility that is attempted to be controlled; a tendency to be self righteous but to judge others critically, to claim being non-judgemental but really be full of a lot of rage; a lot of inner anger and blame - which can explode out at times..."
She also included "passive aggressive behaviour and self indulgent and self-centred behaviour; manipulative; needy and seeking approval; being highly socially sophisticated, with a capacity to reveal some of their own faults but only the smaller ones that are socially acceptable".
Dr Curry said Heard was "the 36 code type" which includes traits of "a lot of cruelty, very concerned with their image, very attention seeking and prone to externalising blame to a point where it's unclear whether they can admit to themselves they have certain responsibilities, a lot of suppressed anger which can explode out and issues within their relationships".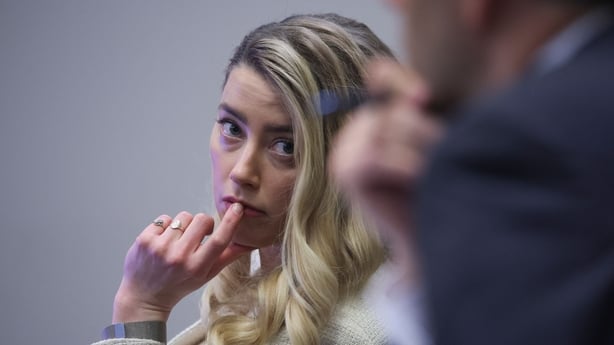 She described the 36 code type as "terrified of abandonment" and will do almost anything to avoid it. She says such behaviours are "typically very extreme and very concerning to those around them".
She added that "the explosive anger they show" has a counteractive affect, and can cause the very abandonment they fear.
Late yesterday, Bahamas estate manager Tara Roberts was asked about a time that actor Paul Bettany visited the island in July 2013, along with his family.
The court saw a series of texts sent between Johnny Depp and Bettany in court, in which the pair discussed "drowning and burning" Heard.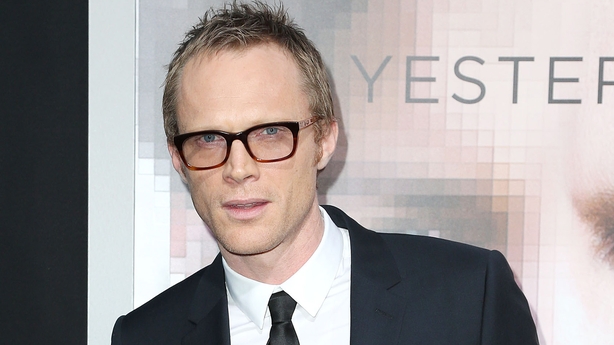 Depp said he was "ashamed" of his language in the messages, but said they were not meant to be taken literally.
Today, her cross examination began, and Heard's lawyer Elaine Bredehoft recalled an occasion when Depp was "passed out face first in the sand" in front of his son Jack.
Ms Roberts agreed that did occur, but says she doesn't know if Jack was "upset" as she didn't talk with him about it.
As the case continues, high-profile stars including James Franco, Paul Bettany and Elon Musk are also scheduled to give testimony during the six-week hearing.