Last year's Golden Lion winner at the Venice Film Festival finally arrives on Irish screens and the accolade becomes clearly appropriate. Director/co-writer Audrey Diwan's tale of abortion in 1963's provincial France hits the viewer hard, possibly harder once you realise if set in many other countries, it would not need to be a period piece.
We need your consent to load this YouTube contentWe use YouTube to manage extra content that can set cookies on your device and collect data about your activity. Please review their details and accept them to load the content.Manage Preferences
The film very closely follows Anne (Anamaria Vartolomei) a 23-year-old student of literature, who is studious with a bright future and proud parents. Anne finds herself with an unwanted pregnancy twelve years before abortion is legalised in France and quietly and determinedly begins seeking ways to terminate the pregnancy in a time and a place when even asking for an abortion could see a prison sentence.
Dread building as the weeks go by, Anne is resolute and unswayable in what she wants, which leads her down to some dark, dangerous and frankly brutal avenues.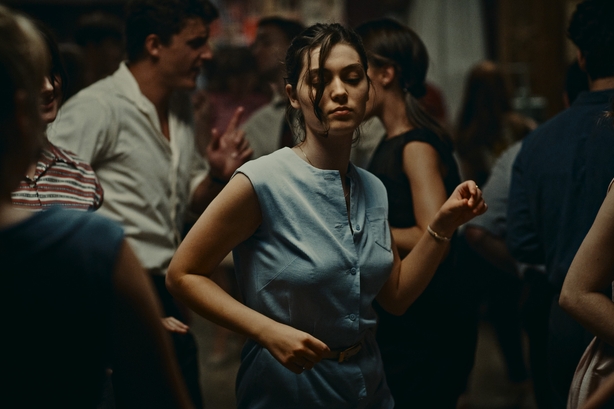 Abortion is arguably the most divisive subject matter a filmmaker could ever approach. Saying that, it seems that the films that best deal with the subject such as 2020's Never Rarely Sometimes Always or the Ireland's Twice Shy are almost unaware the political/moral/religious whirlwind they are sending their film into.
Happening, along with the above examples, doesn't really get into discussing the politics of abortion. They simply have protagonists navigating the route to terminate a pregnancy in a situation those politics have created. There's no "pro-life "or "pro-choice" speeches along the way. There is support and there is resistance but it's low level and discrete.
Which makes sense as we are talking about a deeply personal experience. This is embraced in the filmmaking style. The camera never leaves Anne's side. She is rarely out of view, and we're never treated to any wide establishing shots, it's as intimate an experience as you can have in film.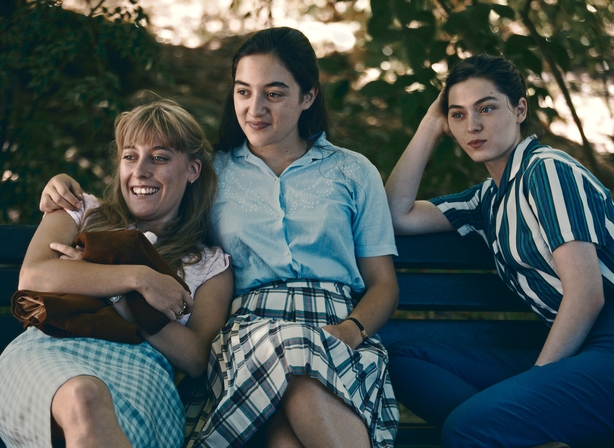 Thankfully, Vartolomei's performance can carry such a burden. She is subtle and beautifully underplayed in the role. This quietness for the most part means the scenes where she is screamingly and visibly in pain traumatic to watch. And be warned, some of this film is very difficult viewing.
Beautifully directed with a lead performance never asks for sympathy but effortlessly receives it, Happening is one of the most powerful, compelling yet excruciating watches of the year.
Bren Murphy