There's a profile of traveller singer Thomas McCarthy, a double treat of My Brilliant Friend, an engagement on First Dates Ireland, Bradley Walsh hits the road, and the finales of The Apprentice and The Holiday . . .
Pick of the Day
Songs of the Open Road, 10.15pm, RTÉ One
This documentary is a profile of legendary traveller singer Thomas McCarthy.
Thomas was born into a Travelling family in Birr, Offaly in 1965 where he learnt his craft of singing from his grandfather, mother, aunts and uncles.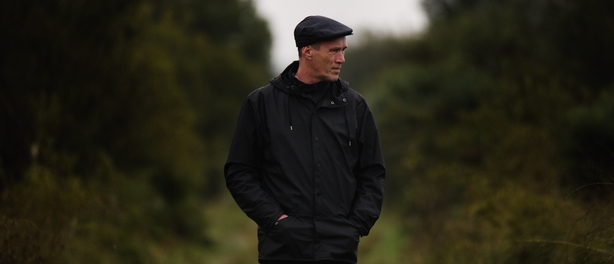 He's the inheritor of a largely undocumented song tradition among the Irish and UK Traveller communities and has over 1200 songs in his repertoire.
The role Travellers have played in keeping many great songs alive – for everybody – has been crucial in shaping the folk tradition as we know it.
Don't Miss
My Brilliant Friend, 9.00pm, Sky Atlantic
A double episode of the exquisite Elena Ferrante adaptation begins with The Treatment: where Lila's condition is worsening, and Elena asks her in-laws for advice.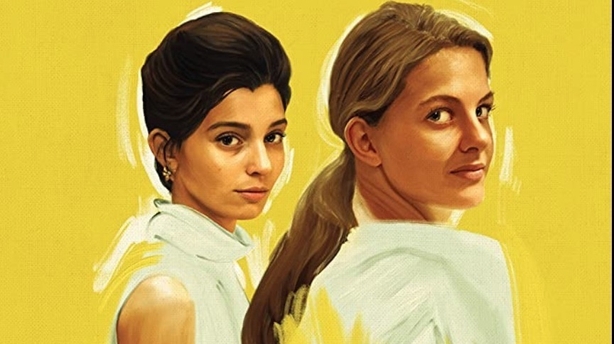 Meanwhile, there's increasing union unrest at the Soccavo plant.
Later, at 10.05pm, there's an episode called Cold War, where Elena and Lila are eventually given prescriptions for the birth control pill.
Then, on her wedding day, Adele has a surprise for Elena.
First Dates Ireland, 9.30pm, RTÉ2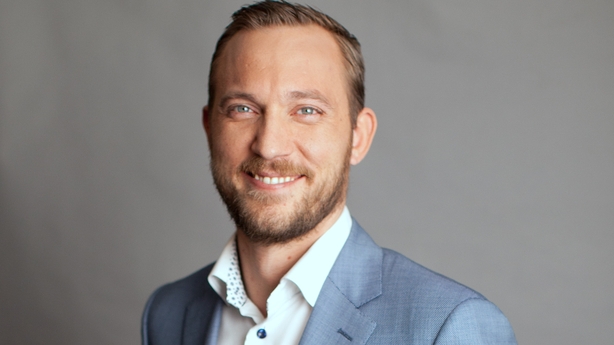 This week Marilyn Monroe fan Aaron from Cork is hoping that he and his date James from Mayo will be a perfect match, and 29-year-old Naomi from Galway meets 33-year-old John.
Then, one year on from their first date, Mateo (above) and the staff welcome back Carla and Shez for a catch up and to celebrate their engagement.
Green Book, 9.00pm, BBC Four
Director Peter Farrelly's Bafta and Oscar-winning comedy drama, starring Viggo Mortensen, Mahershala Ali and Linda Cardellini.
In the 1960s, working-class Italian-American bouncer Tony Lip becomes the driver of Dr Donald Shirley, an African-American classical pianist on a tour of venues through openly racist US southern states.
We need your consent to load this YouTube contentWe use YouTube to manage extra content that can set cookies on your device and collect data about your activity. Please review their details and accept them to load the content.Manage Preferences
World Cup Qualifiers: European Play Off Semi Finals, Sky Sports
Streaming on NOW
Tonight's when the play-off contest begins to determine the final three teams that will join the group winners at the 2022 Qatar World Cup in November.
The twelve top-seeded runners-up are paired off for two single-leg semifinals, followed by a single-leg final, with the likes of Portugal and European Champions Italy in the mix.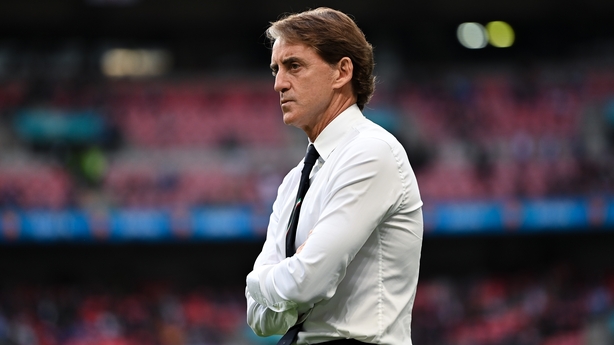 Poland are already through to the play-off finals, as their opponents Russia were removed from the competition due to the invasion of Ukraine.
The remaining ties are Wales v Austria (7pm), Scotland v Ukraine (7pm), Portugal v Turkey (7.40pm) and Italy v Macedonia (7.40pm).
Perfect House, Secret Location, 8.00pm, Channel 4
In the second episode of this new home-hunting series, Steve Jones helps married couple Ronnie and Ahmad Khouja make a life-changing move from Hartlepool in Durham.
The trouble is, they don't really know what they want or where they'll find it.
The presenter shows them a waterside penthouse with panoramic views, a converted stone house with ground floor bedrooms, a cosy thatched cottage set in rolling hills, and a three-storey town house in the heart of a city, yet they don't have a clue where any of them are.
Steve then reveals the locations of all four and Ronnie and Ahmad revisit their two favourites.
Contractors, 9.30pm, TG4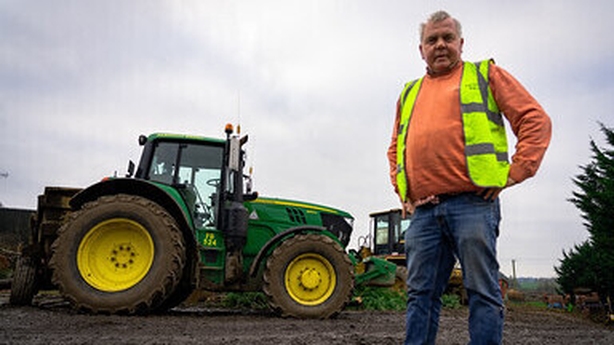 The heat is on all over the country, as the contractors tackle more silage and hay harvesting.
Karen is shaking and baling in Charleville, while the Farrellys (Pat Farrelly, above) are drawing barley in Meath.
It's a family affair in Kilfenora as all the brothers are out working together, while Peadar announces his new tourist idea.
Meanwhile, Alistair has decided to treat the lads to a barbeque in Donegal, while Pat in Kells has a new machine to show off.
New or Returning Shows
Bradley & Barney Walsh: Breaking Dad, 8.30pm, Virgin Media One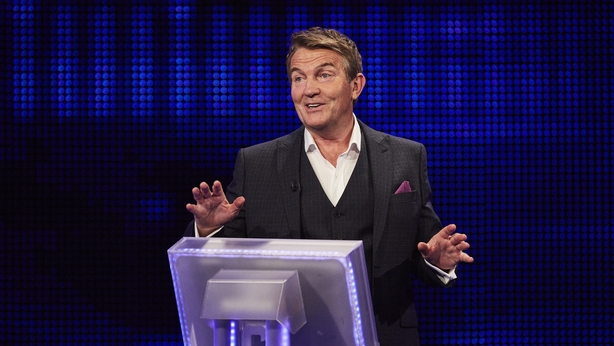 The actor and TV presenter (above), along with his 20-year-old son Barney, hit the road together, travelling more than 2,000 miles from Los Angeles to New Orleans.
The pair begin their journey in Los Angeles, and head down to Muscle Beach to lift weights, before taking part in a game of volleyball.
The following day, Bradley is terrified to hear that the agenda involves a 14,000ft skydive.
Ending Today
The Apprentice, 9.00pm, BBC One
Alan Sugar (below, with the original line-up of this year's candidates) summons the two front-runners to the British Museum in central London to set them their final challenge to win his £250,000 investment.
For their last chance to convince him they are worthy of his cash, each must launch their new business in style and over an intensive three-day challenge.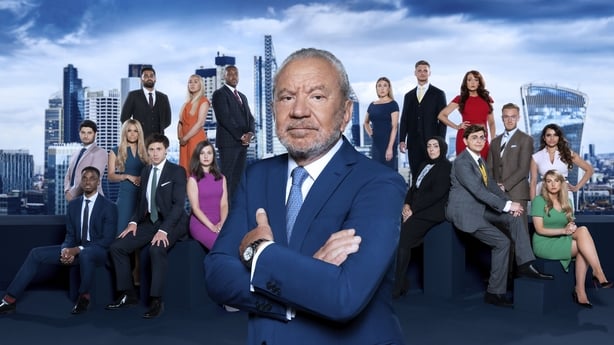 They must also create a new brand for their company, produce a digital billboard as well as direct and edit a television advertisement.
Then they must pitch to Sugar and a room full of industry experts. Some of this year's fired candidates offer loyal assistance, while Karren Brady and Tim Campbell monitor events with interest.
The Holiday, 9.00pm, Virgin Media One
Here's the final episode of the drama series starring Owen McDonnell and Jill Halfpenny.
We need your consent to load this YouTube contentWe use YouTube to manage extra content that can set cookies on your device and collect data about your activity. Please review their details and accept them to load the content.Manage Preferences
Fingers begin to point in all directions as the group come to terms with what has happened.
As people demand the truth, a whole range of secrets come out which explain all of the strange behaviour that occured during the holiday.
Click here for TV listings