Róisín Murphy is to make her drama debut in Half Bad, a new Netflix series based on the trilogy of books by Sally Green.
The Arklow singer will play the character of Mercury in Half Bad. She will join Irish actor Karen Connell (Vikings), who will play Ceelia, in the eight-part series.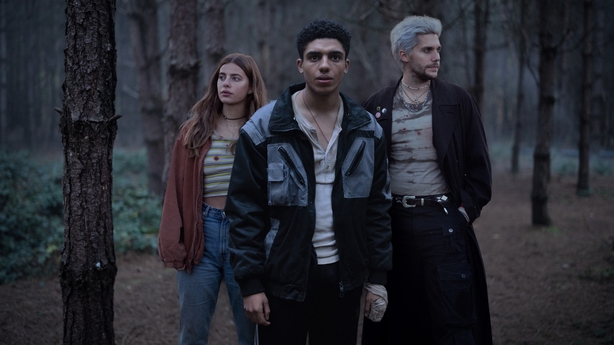 Teasing the new show, Netflix says: "Sixteen-year-old Nathan (Jay Lycurgo) is the illegitimate son of the world's most dangerous witch. Fearing he will follow in his father's footsteps, Nathan is constantly monitored. But as the boundaries between 'good' and 'bad' fray, Nathan - along with mischievous Annalise (Nadia Parkes) and charismatic Gabriel (Emilien Vekemans) - will soon discover who he truly is.
"Half Bad is a darkly humorous, romantic, roller-coaster ride of a young adult show. It's a story about the indomitable will to survive and defy the odds. The series is based on the Half Bad trilogy of books written by Sally Green."
Half Bad will premiere on Netflix later this year.