Professional dancer Salome Chachua will be absent from Dancing with the Stars this Sunday, March 13th, as she has tested positive for Covid 19.
All being well, Salome will return to the show the following weekend, after a period of isolation.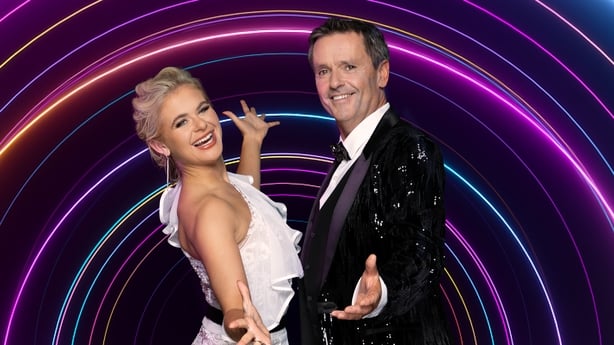 As a result, DWTS contestant Jordan Conroy will dance with Emily Barker on this weekend's show. Emily previously danced this season with Aengus Mac Grianna.
Dancing with the Stars continues at 6.30pm next Sunday on RTÉ One.