American actor Conrad Janis, best known for his roles in Mork & Mindy, The Golden Girls and Frasier has died at the age of 94.
Janis died on 1 March of organ failure at Cedars-Sinai Medical Center in Los Angeles, his business manager Dean Avedon told The Hollywood Reporter.
His first major role on television was playing Mindy's father on the 1978 hit with Robin Williams Mork & Mindy, the story of an alien who comes to earth to study mankind.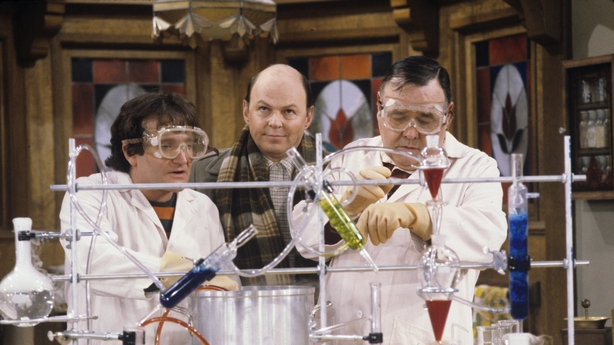 Janis, a prolific character actor of TV, film and stage, began his decades-long acting career in the 1940s, with his first appearance on Broadway show Dark of the Moon in 1945.
Outside of his most recognisable role in Mork & Mindy, Janis also appeared in TV series such as The Waltons, Maude, Happy Days, Quark and Frasier.
His film credits include Airport 1975 (1974), Oh God! Book II (1980), Mr. Saturday Night (1992) and The Cable Guy (1996).
He is survived by his brother; his children, Christopher and Carin Janis; two grandchildren; and two great-grandchildren.