Killing Eve and Single-Handed star Owen McDonnell has been cast opposite Dunkirk's Fionn Whitehead and Oscar winner Olivia Colman in the BBC's new version of Charles Dickens' Great Expectations, adapted for the screen by Peaky Blinders creator Steven Knight.
The six-part series will see Whitehead playing the lead character, the orphan Pip, in the classic coming-of-age story.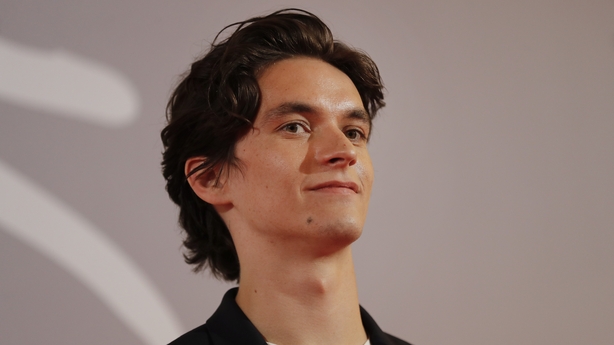 Colman has been cast as the wealthy spinster Miss Havisham, with Galway man McDonnell playing Pip's brother-in-law, the blacksmith Joe.
"Great Expectations is the second Dickens adaptation penned by Knight, following the hit limited series A Christmas Carol," says the BBC.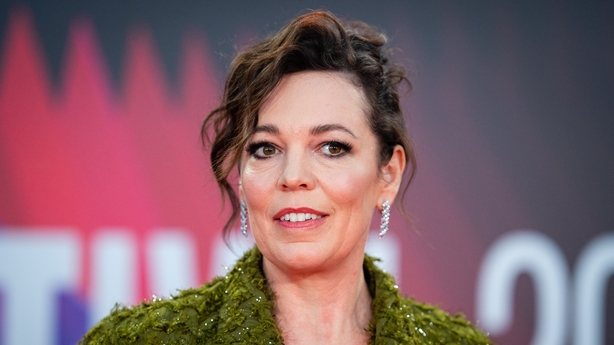 Knight will also serve as an executive producer on Great Expectations.
The news comes after it was announced that the sixth and final season of Peaky Blinders will premiere on BBC One this Sunday, 27 February, at 9:00pm.