It's all happening in Soap Land! Get the lowdown on what your favourite characters are up to this week...
FAIR CITY
Manus creates more mayhem in Carrigstown this week - and it continues even after he's arrested. Hostilities erupt once again between Zak and Dearbhla.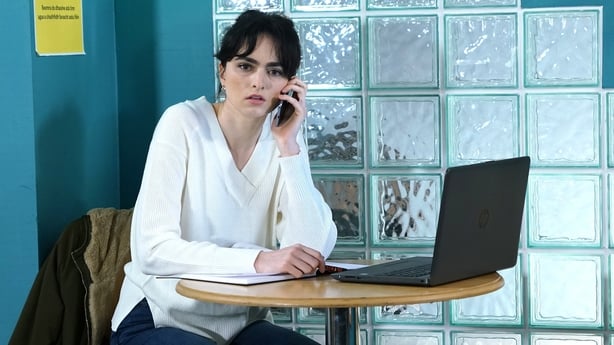 There's drama aplenty over at McCoy's as Hayley returns home from Spain. There's no sign of Ger - and no money to pay staff or suppliers. Jane, however, sees an opportunity...
With things tense between Melanie, Alex and Jon, Mondo acts as peacemaker. But how long will it last?
EASTENDERS
Whitney encourages Kheerat to stay away from Gray, but after a desperate phone call from Gray, Kheerat ignores her advice and rushes to meet him, believing he can get Gray to admit the truth.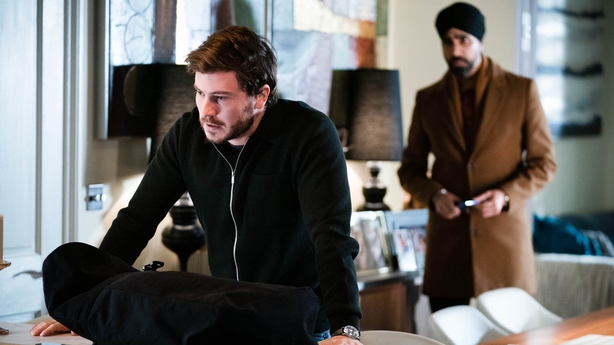 Kheerat and Gray struggle to keep their anger in check and as accusations fly, the two come to blows, leaving one life hanging in the balance...
Elsewhere, Kat tells Phil it's not fair to still be close with the kids when he's going away so soon and Sharon admits to him she can't look after his businesses when he goes to prison.
CORONATION STREET
Linda tentatively suggests to Chesney that it's clear they're struggling and says it might be best if Joseph come to live with her in Portugal. Chesney is furious and orders Linda out of the house.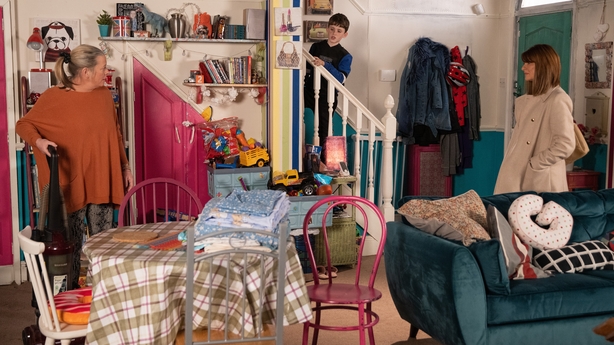 Elsewhere, Kevin and Jack reveal to Abi that they've booked a holiday for after the adoption hearing by way of celebration.
And in the factory, Lydia lies to Sarah, telling her she tried to finish with her married man but he refuses to accept it's over.
EMMERDALE
Liv and Vinny are excited about their secret wedding plans, but conceal their doubts from each other about not telling their family.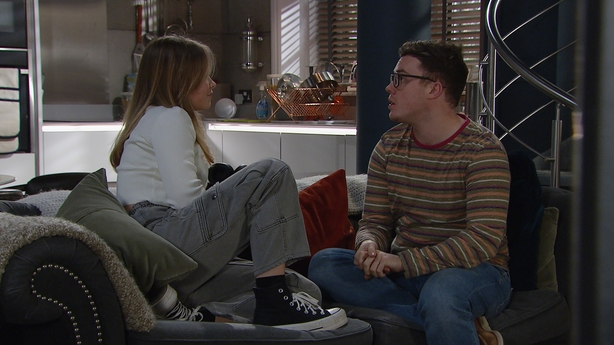 They pack overnight bags and head off, leaving the Dingles worried when they discover the pair have gone missing. Will they go through with tying the knot?
Elsewhere, Rhona and Vanessa tell Paddy and Marlon that they knew about Pierce's death, but Rhona is uneasy about telling Marlon the full story which includes Pierce's son Marcus. Will Rhona confess before Marcus arrives in the village?
ROS NA RÚN
Michelle is at the centre of the drama this week - Tadhg knows she has millions in the bank. Soon enough, everyone is looking for a handout. Is it time for Michelle to pack her bags?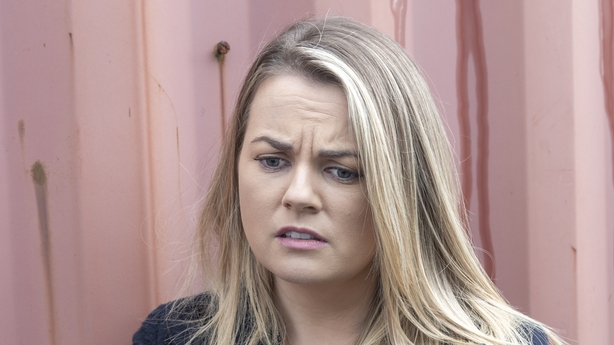 In other Tadhg chicanery, he causes problems for Annette - and also ropes someone in to get one over on Malachaí and Sonny.
Hope springs eternal for Tony. Although Berni has no interest in him romantically, he thinks she'll change her mind with time. Will it all end in tears?