She turned 21 on Friday and Dancing With The Stars hopeful Missy Keating plans to celebrate her landmark birthday with a bells and whistles (and possibly balloons) Charleston on Sunday night's show.
Missy, the daughter of singer Ronan Keating and former model and TV presenter Yvonne Connolly, missed last week's Dedicated Dance week on DWTS due to Covid and he says she's ready to return to the dancefloor with a bang tomorrow night before her 21st birthday party.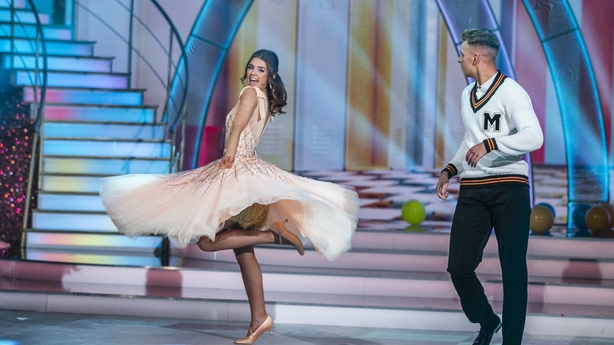 "They've given me the Charleston on the perfect weekend, it's a real party dance and my favourite dance, and we're dancing it to Out Out by Charli XCX and we have some really cute birthday moments lined up," Missy told RTÉ Entertainment.
"We did nine hours of rehearsals yesterday and we're trying to give it everything - twists and ducks - it's gonna be a crazy number."
Model and influencer Missy was heartbroken after she was forced to bow out of the show last week, especially as she planned to perform her dedicated dance in tribute to her late grandmother, who sadly died at a young age from cancer.
"Oh my god, it was an awful week," she says. "From going to rehearsals to then the studio on Sunday to absolutely nothing was pretty rough.
"I've been working every day and then I go home and have a glass of wine and go to sleep so there's not really any room for a boyfriend right now but that doesn't mean I wouldn't love one!"
"I definitely felt sorry for myself but I'm just so glad to be back now. It's the perfect weekend, turning 21 on the same weekend so fingers crossed that I'll be back with a bang. Me and Ervinas have been working hard and we want to make this dance count for all the right reasons."
She also spoke about the support her parents have given her over the past six weeks on the show. Ronan has been in the audience most weeks and Yvonne has also cheered her on in the studio on Sundays.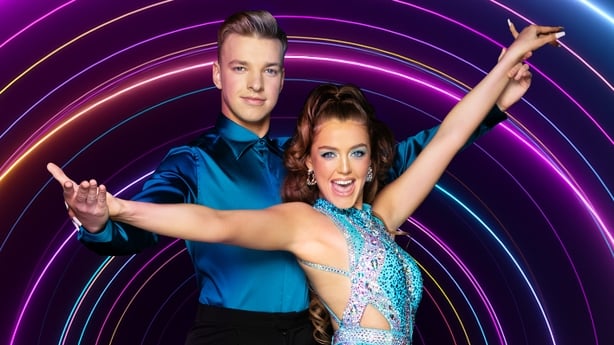 "My mum has been at a few shows as well," Missy said. "She's been at some of my favourite dances. She came to Movie Week. She's so proud of me. She's the best and yes, she'll be at my birthday celebrations."
Asked if her dance partner had given her anything for her birthday, she said, "He gives me choreography skills every day, but he also gave me cup cakes and balloons. He's great."
And she has quite the after-show party planned for Sunday night as well. "After the show on Sunday, I'm going to my favourite bar on Leeson Street," she says.
"I've got a really fun party planned with all my friends and family, including dad and mum. I didn't get to celebrate my birthday last year so this one has been in the planning for a while!"
Despite coming from a famous family, Missy says she doesn't feel any pressure to prove herself. "I'm so proud of my family and everything they've done and do but I think for the last while I think I've really wanted to make a mark on the world in my way," she says.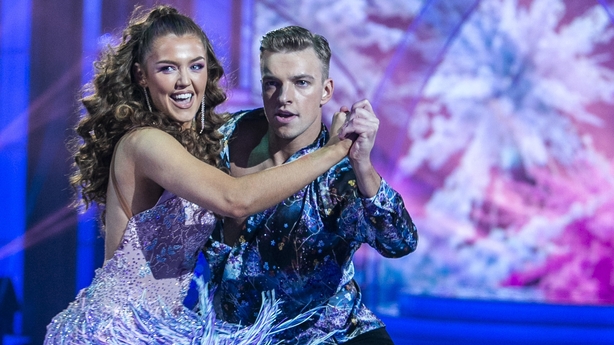 "A new age, a new generation. I'm an influencer/model. I'm loving it and enjoying it. I definitely want to make a name for myself and still carry the Keating name with pride but do it my own way."
Speaking about the speculation around her love life, Missy says: "I'm not dating anyone at the moment. I'm a single gal. I'm always open to anything. I'm a very go with the flow person.
"Romance works in mysterious ways, and I'm always open to anything but right now, I'm single and definitely enjoying being single and focusing on my career and my show and to be honest I don't have time for anything else.
"I've been working every day and then I go home and have a glass of wine and go to sleep so there's not really any room for a boyfriend right now but that doesn't mean I wouldn't love one!"
Missy has previously appeared on The Voice UK and completed an acting course in LA and speaking about her future plans and whether she'd like to present a show like DWTS, she said, "I'm an open book.
"As a kid I did acting and then I joined a band and then started modelling so I can see myself doing just about anything if I set my mind to it. If I could really pick, I'd love to get back into acting.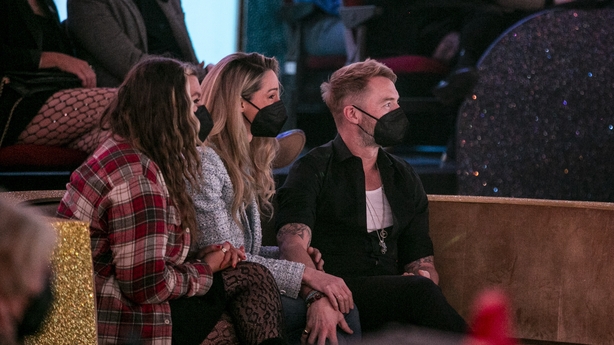 "It's something I enjoyed so much as a kid. It's just a magical world so I'd love to get back into it. It would be my dream career."
This Sunday's Dancing with the Stars is the first dance-off week and two of the couples with the lowest scores from the combined public and judges' votes will dance again in a bid to make it to week 8 and avoid elimination.
Missy is looking forward to the challenge and is philosophical about her chances of taking home this year's glitterball trophy.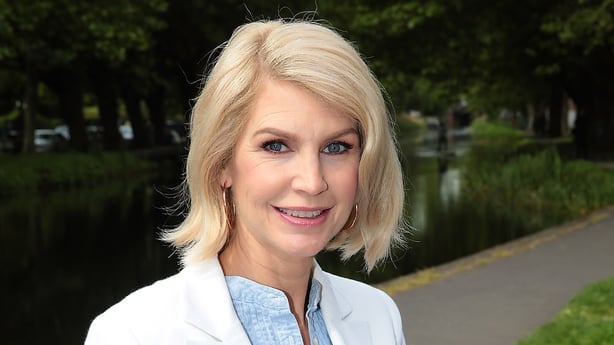 "This show is all about progress. A lot of people come in with no dancing experience and it's so amazing to see them getting better and better and that's the situation I'm in now," she says.
"I had done a little bit of dancing as a kid but nothing like now. We're learning and getting better and growing throughout the competition.
"I think there are so many people on the show who could go all the way and win so I don't know but I want to enjoy every second and push myself to the limit and be better every week for myself because I think that's the whole point."
Alan Corr @CorrAlan2