Peaky Blinders' Charlene McKenna used her time on the Tommy Tiernan Show on RTÉ One on Saturday night to share the mental health difficulties she experienced early in her acting career.
In a characteristically candid interview, the Monaghan actress told the host that problems arose as she was making great strides in her work.
"I would've had a big oul breakdown when I was... oh... '09?" she recounted. "What's that now? Twelve years ago? And I really did, I really fell apart. Now, the darkness took over, it took out. And the head went. It didn't really but..."
"Part of it did," offered Tiernan.
"Part of it did," agreed the Pure Mule star. "It hurt, and everything hurt. I got scared of everything.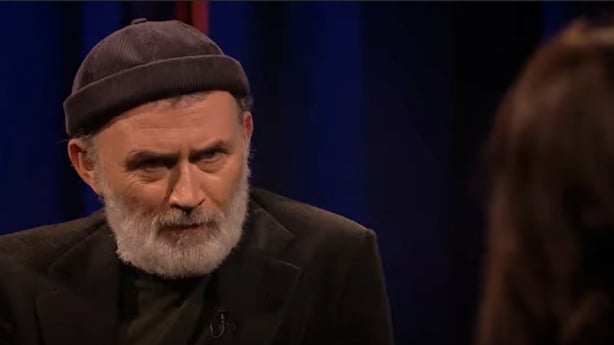 "Now, looking back, I know what happened. I'd done too much, too soon, too fast and [put] too much pressure on myself.
"Because I think I came into it [acting] the way I did, I thought that it was too good to be true and then you better keep making hay while the sun shines. And I just never quit making hay. And then the sun kept shining but then I got wrecked! [Laughs] 'It's an awful lot of hay!' And I was very tired. I needed to go and sleep in the byre. So that's what I think happened.
"Luckily, I went home. Mammy and daddy had always said to me - not thinking that but thinking anything, you know - 'You can always go home. You can always, always come home'. So I went home, thank God."
If you have been affected by issues raised in this story, please visit: www.rte.ie/helplines.
"I just fell apart," she continued. "I was able to tell them, 'My mind's just racing with mad, various, awful, everything, nothing thoughts. But it's racing - and I can't sleep'. I'd hold the bed because they'd be going so fast I'd get dizzy.
"But I didn't know what anxiety was, I didn't know any of these words. I didn't know anything - really, really didn't now. Now, everyone knows. It's like, 'My anxiety's peaked' - and they're 12! I'm like, 'What?!' I didn't know anything and I was about 26/27.
"So I went home and then I got to see a friend of mine. She was actually a therapist for kids but she was in the psychology world. So I said some of it to her - just her face [agreeing], her going, 'Yeah'. And I'm like, 'Oh...'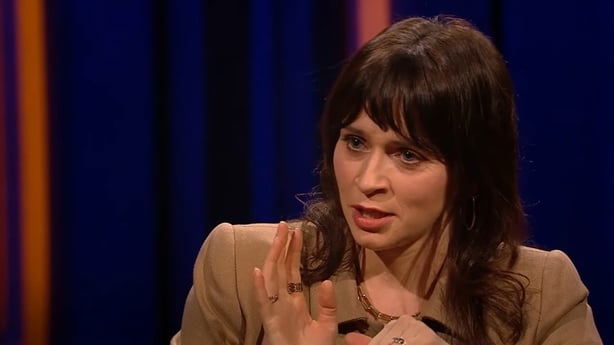 "You just realise that it's a thing. And you're like, 'Oh, I'm not mad. It's just a thing and it's come off the bat... there's been a lot of symptoms along the way that I didn't see'. So that got [calmed] me down - that got me started on the road to therapy.
"And then as an actor, like, the irony. Because your entire job has been analysing, breaking down, the emotional story of a person you're playing, the character, what makes them tick whilst avoiding your own inner life at all costs. So it was then a bit of time to go, 'Who am I playing?' So it's about knowing that and following that. [Puts on heavier Monaghan accent] 'Who are ya?'"
McKenna is currently working on the second season of the James Nesbitt police thriller Bloodlands.
"It's good, it's really good craic," she added. "The challenge in that performance is don't laugh!"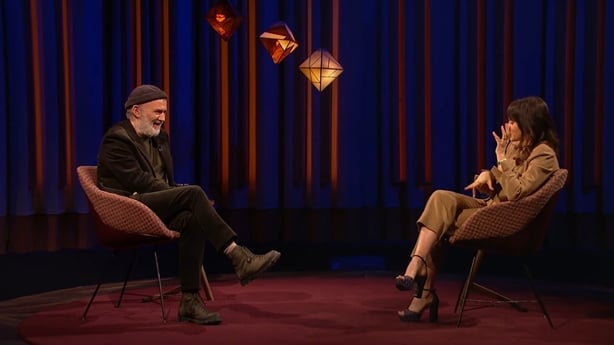 Watch the interview in full on the RTÉ Player.