The hit RTÉ crime drama Kin has been confirmed for a second season which will go into production this summer.
The first season of the gripping gangland show, featuring an all-star cast including Aidan Gillan, Clare Dunne, Ciáran Hinds and Charlie Cox, concluded its eight-episode run in November last year and proved a huge draw for audiences.
RTÉ has now announced that series two, which will air on RTÉ One and RTÉ Player, has been picked up by American cable channel AMC+ for another season.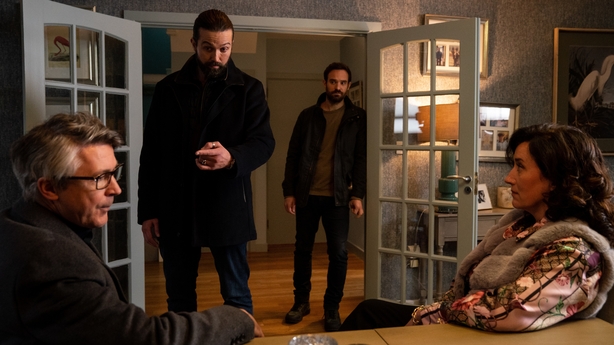 Viewers and critics alike were impressed by the first series of the atmospheric, understated drama which followed the lives of the Kinsellas, a small but tight-knit crime family embroiled in a war against a powerful drug kingpin (Hinds).
The drama will continue with the Kinsellas as the top dogs in Dublin, but their dramatic actions at the end of season one have created as many problems as it solved.
The family have incurred the wrath of an even more dangerous enemy. And where once there was the unbreakable bonds of blood and family, now there is only suspicion, distrust and resentment...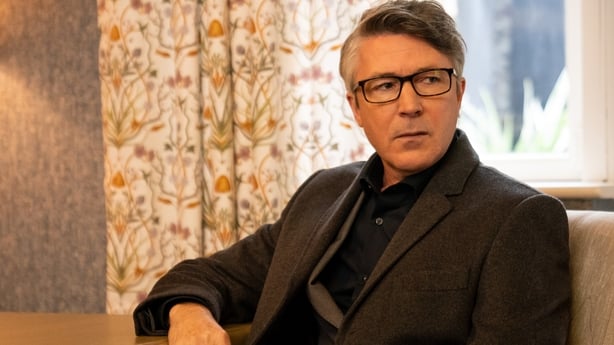 Dermot Horan Director of Acquisitions & Co-Productions for RTÉ said: "As the home of quality Irish drama, RTÉ is delighted to deliver another series of Kin to Irish audiences.
"The first series was enjoyed in huge numbers across RTÉ on both television and RTÉ Player, as well as in North America and Scandinavia.
"We've worked with our international partners to make sure we could answer the call of Irish audiences to deliver another series and to ensure that Irish talent and quality Irish drama is showcased on the world stage."
Series one had a consolidated average of over 621,000 viewers on RTÉ One and to date 2.7 million streams on RTÉ Player, making Kin the most successful drama in Ireland last year.
Kin is produced by BRON Studios and Headline Pictures, in association with RTÉ. AMC+ has acquired the rights to the drama for North America, Australia, New Zealand, Iberia, Latin America and the UK.