Josh Hartnett stars in new drama The Fear Index, First Dates Ireland and The Apprentice continue, while Hotspots: On the Frontline features the world's most dangerous news stories . . .
Pick of the Day
The Fear Index, 9.00pm, Sky Atlantic
Streaming on NOW
Here's a fast-based thriller adapted from the best-selling novel by Robert Harris – so you're guaranteed a good yarn.
Josh Hartnett stars as Dr Alex Hoffman, a computer scientist and genius who is ready to make a killing.
Alongside his Hedge Fund business partner and best friend, he's launching VIXAL-4 to investors - an AI-driven system that exploits fear in the financial markets and promises returns of billions.
But this turns out to be anything but the day Alex and Hugo had planned.
What follows are the worst 24 hours of Alex's life - cutting across reality, memory and paranoid fantasy, forcing him to question everything he sees with his own eyes.
Don't Miss
First Dates Ireland, 9.30pm, RTÉ2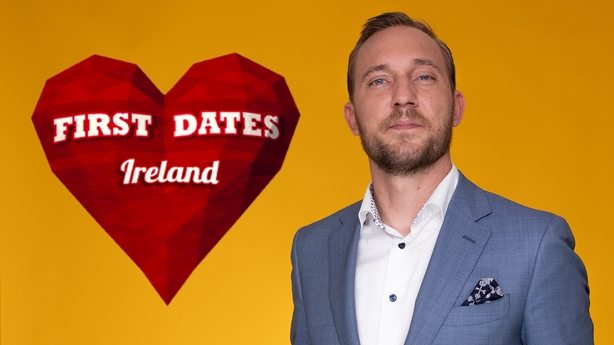 This week's mix of dining and dating sees Mateo (above) welcome supermarket manager Margaret from Dublin set up with Gerry, a company director from Mayo.
Elsewhere, 23-year-old Aran from Dublin meets 20-year-old Kirsty from Dungarvan, and gymnast Luke goes on a date with flight attendant Miriam.
First Dates: Valentine's, 10.00pm, Channel 4
Fred Sirieix and the staff serve extra portions of love with fingers crossed for Valentine's Day.
First through their doors is 35-year-old Chris, who's looking for a change in fortunes following redundancy, divorce, and a heart attack. He's matched with veterinary nurse Kaz, who wishes to settle down and start a family.
Former nightclub singers and 75-year-old twins Hazel and Brenda each seek a bloke with a bit of `va va voom". When Jim arrives for a date with Brenda, they instantly take a shine to one another, but it's a different story for Hazel and former pub landlord Kevin.
The Apprentice, 9.00pm, BBC One
This week the candidates have the chance to capitalise on the booming tourism market of north Wales, as they're tasked with running a highland railway and quarry, and zip line tours.
But one team hits a low point when its members pay a high price for their tour tickets, whiles the other wastes time when selling to the public.
Karren Brady and Tim Campbell report back to Alan Sugar with depressing tales of missed money-making opportunities, prompting the disgruntled peer to act against the person considered most responsible.
The Dog House, 8.00pm, Channel 4
A saluki puppy called Harry has the cutest kangaroo jumps, but it remains to be seen whether he will prove the perfect pooch for Charlie and Ali.
Nancy the Staffie plays a mean game of fetch - much to the Friend family's delight, while ex-breeding spaniel Tia seeks a new home to live out her retirement
She Wore a Yellow Ribbon, 10.05pm, BBC Four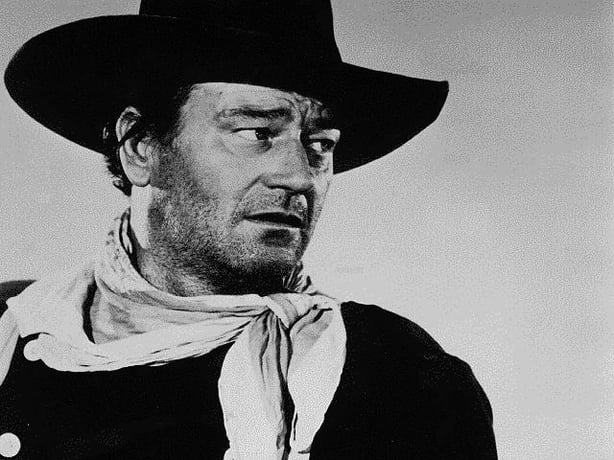 John Wayne (above) - of course - stars in this John Ford classic as a cavalry officer on the brink of retirement who takes drastic steps to prevent an impending war with the Arapaho people, stirred up by double-dealing agents and Custer's recent defeat.
Earlier, at 8pm, there's another classic Western. Fort Apache stars Henry Fonda, John Wayne and Shirley Temple, in a tale about an arrogant cavalry colonel resents being sent to an Arizona outpost.
Laochra Gael, 9.30pm, TG4
This week's episode tells the story of Galway footballer, Kieran Fitzgerald (below).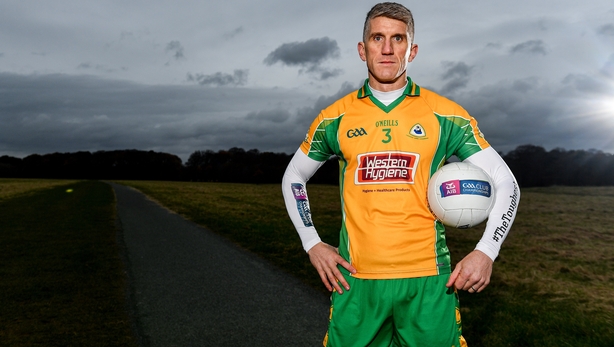 He burst onto the scene in 2001, winning the All Ireland and an All Star at just 20 years of age.
A few years later, he was dealt a crushing blow when his girlfriend, Máiréad Meehan, lost her battle with cancer.
Under a cloud of grief following Máiréad's passing, Kieran's love for the game understandably declined.
He eventually found rejuvenation with his club, Corofin, performing heroics to win an extraordinary three Club All Irelands in a row in his late thirties.
How to Be Good with Money, 8.30pm, RTÉ One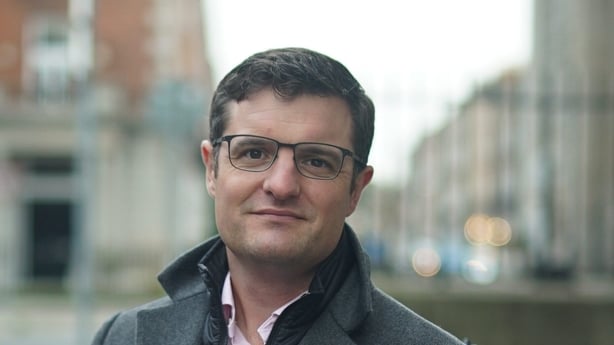 This series is becoming increasingly relevant to more people as prices continue to rise in Ireland. Times are getting very tough.
Next up, Eoin McGee (above) meets young couple Ella and Barbara, who want to get it right from the start and need advice to help set them up for a solid financial future.
New or Returning Shows
The Real Anne: Unfinished Business, 11.00pm, Virgin Media One
Hillsborough is Britain's worst sporting disaster as 97 men, women, and children died as a result of the crush at the FA Cup semi-final at Hillsborough in 1989.
This documentary examines the campaign of Merseyside mum Anne Williams, who lost her son Kevin.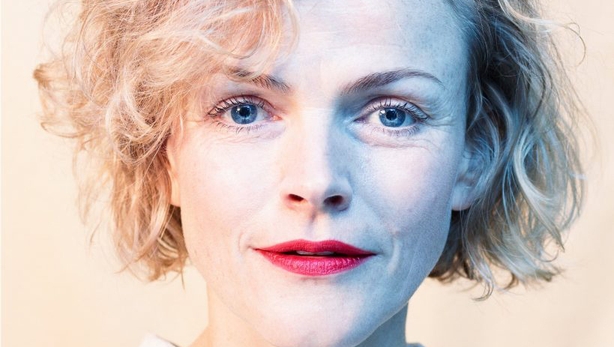 For nearly three decades she fought the English establishment to expose the truth of what really happened at Hillsborough, and to try and get justice for the 97.
As a companion film to the recent drama Anne, Maxine Peake (above), who played Anne Williams in that series, immerses herself in her story speaking to family, survivors and many others.
Hotspots: On the Frontline, 9.00pm, Sky Documentaries
Streaming on NOW
This could be a fascinating watch.
Veteran news correspondents Stuart Ramsay and Alex Crawford take viewers to the frontline of the world's biggest, most dangerous stories.
For starters, Stuart Ramsay travels to Guatemala and Alex Crawford witnesses the aftermath of terror in Mozambique.
Click here for TV listings