Jessie Buckley's father Tim has said it's "wonderful" that his daughter has been nominated for an Oscar.
The 32-year-old Kerry star has been recognised in the Best Supporting Actress category for her role as Leda in Maggie Gyllenhaal's acclaimed feature debut The Lost Daughter.
Tim told RTÉ how his daughter heard the exciting news about her nomination.
"The gas thing is, her brother Cillian who's living over in France, he works as an alpine guide over there, and he was babysitting my granddaughter and next thing the Oscar nominations came up," he said.
"He was the first to hear it and he rang her and almost simultaneously I think Olivia Colman rang her too. But I think the Kerryman got ahead of her, so it was Cillian that told her and that was great."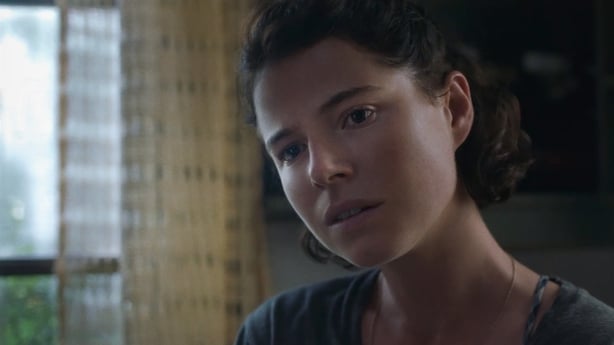 Tim said that Jessie was "absolutely over the moon" to hear the news.
"In fact she couldn't really believe it," he said. "It's one of those dreams that you can't even dare to dream that it could happen to you. But it has, and it's wonderful.
"Jessie has been studying the craft of acting since she was a small girl, between the Killarney Musical Society then she went over and did some wild trip on the search for Nancy, then she went to RADA.
"She's basically been working non-stop since. It's a lovely thing to happen but it's basically about doing good work and she concentrates on that."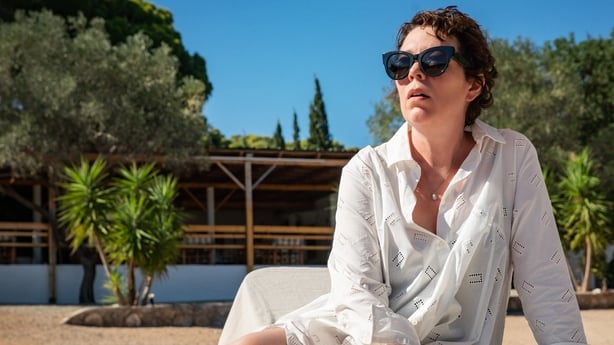 He added that the Oscars ceremony on 27 March should be good fun for the team behind The Lost Daughter.
"It's great that Olivia Colman and Maggie Gyllenhaal both got nominations as well so they'll have good fun at the table together," he said.