Ben Whishaw stars as a doctor in This Is Going to Hurt, there's new dramedy Cheaters, The Brit Awards, and the finale of Crash Scene Investigates . . .
Pick of the Day
This Is Going to Hurt, 9.00pm, BBC One
Anything with the wonderful Ben Whishaw in it is worth watching, and this should be no different.
This brand new dramedy is based on the best-selling book by Adam Kay, documenting his time as a junior doctor in obstetrics and gynaecology before he entered comedy.
In the first episode, Adam (Whishaw) treats a racist pregnant woman, but head midwife Tracy is unimpressed with how he handles it.
He then manages to get out of work on time to attend his best friend's stag do, but is immediately called back to the hospital to cover a staff shortage, abandoning his boyfriend Harry at the party.
Don't Miss
The Equalizer, 9.00pm, Sky Witness
Streaming on NOW
McCall finds herself in the crosshairs of a foreign government's intelligence agency when her friend Mira, a diplomat's daughter, seeks McCall's help to find her missing brother.
Also, Dante faces suspicion from a fellow detective newly tasked by the district attorney to find the vigilante knows as the Equalizer.
Glór Tíre, 9.30pm, TG4
Here's the first elimination programme of this year's contest.
Tonight, judges Jó, Caitriona and special guest judges Eddie Rowley, Mick Flavin, Susan McCann and Louise Morrissey look at four contestants.
Only one contestant will make it through, which means that three contestants will be eliminated tonight. Presented by Aoife Ní Thuairisg & Séamus Ó Scanláin.
The Style Counsellors, 8.30pm, RTÉ One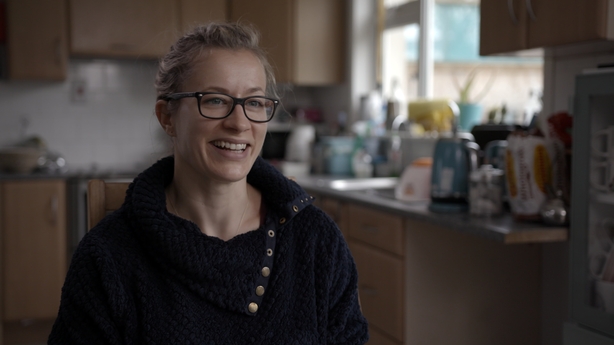 Suzanne Jackson gives a makeover to 35-year-old Garda Julia Walsh (above) of Templemore in Tipperary, who wants to find outfits that she can wear over and over again.
Suzanne also helps Julia to look stylish for her daughter's Brynne's forthcoming communion in an outfit that will make her daughter proud, as Brynne always asks her mum to wear more dresses.
Yellowstone, 9.35pm, RTÉ2
Fans of this contemporary Western will be delighted that the Kevin Costner-starring show has been greenlighted a fifth season.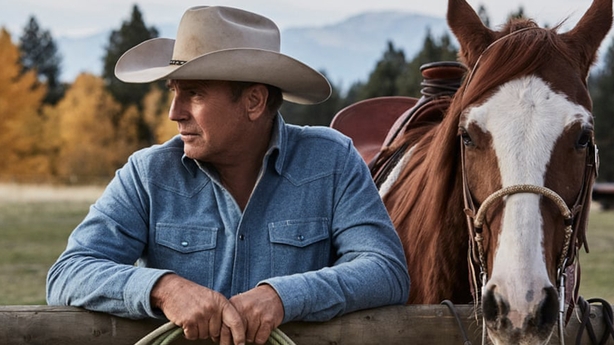 This week, John and Beth squabble, Jimmy has an important decision to make and Kayce begins a new quest. Later, Jamie realises Garrett's past might affect his own future
In the second programme at 10.40pm, Newfound truths threaten the Dutton family's bond. Jimmy comes home and has important decisions to make, and Beth takes family matters into her own hands.
Eco Eye, 7.00pm, RTÉ One
Here's a very topical episode of the long-running environmental series hosted by Duncan Stewart and co (below).
Clare Kambamettu examines how Ireland's commitment to cutting fossil fuel emissions by half in the next eight years could affect how people heat their homes.
She explores how advanced technologies in the areas of district heating, home retrofits and even tapping into geothermal heat could be used to decarbonise Ireland's heat, while making the country more energy independent.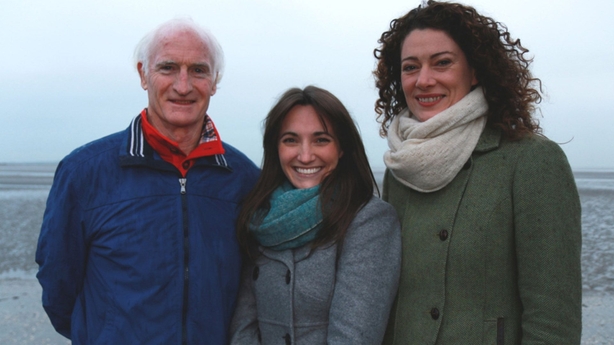 New or Returning Shows
Cheaters, 9.50pm, BBC One
Joshua McGuire, Susan Wokoma, Callie Cooke and Jack Fox star in this short-form dramedy.
After their flight from Finland is delayed, strangers Josh and Fola end up getting drunk and sleeping together, with their partners back home oblivious.
But when Josh gets home the next day, he is shocked to discover that Fola is his new neighbour.
Part two follows at 11.10pm - that's some gap! - After Josh and Fola are reunited with their respective partners, things get complicated when Fola's husband Zack offers his new neighbours an invitation to their housewarming party.
Episode three follows straight after.
The Brit Awards, 10.00pm, Virgin Media Two
Here are the highlights from the long-established UK music awards show, which this year features exclusive performances by some of the greatest artists from Britain and around the world.
Hosted by Mo Gilligan, the highlight of the night will almost certainly be the headline appearance of Adele.
New to Stream
Ms Pat: Y'all Wanna Hear Something Crazy? Netflix
In this comedy special, Ms Pat recalls growing up poor in Atlanta during the Reagan era, what she learned spending five days in juvenile detention, how her mom made her get baptized at local churches to get money, and much much more.
Ending Today
Crash Scene Investigates, 9.00pm, Virgin Media One
It's the fourth and final episode of the series that tells the real-life stories of Irish car crashes and road accidents, how they happened and the long-term impact they caused on the victims themselves as well as the families.
This week, the team go to Donegal and meet Jimmy McKennie who describes the loss of his fiancée, Orla, in a crash caused by a drunk driver.
Also, this episode heads to Cork to meet cyclist Olivia Keating who had a lucky escape after a collision with a car.
Click here for TV listings