It's all happening in Soap Land! Get the lowdown on what your favourite characters are up to this week...
FAIR CITY
Zak's day of destiny arrives as he receives a suspended sentence. However, there's plenty more drama to come including Dearbhla finding a burner phone and Hughie discovering drugs in the Hungry Pig.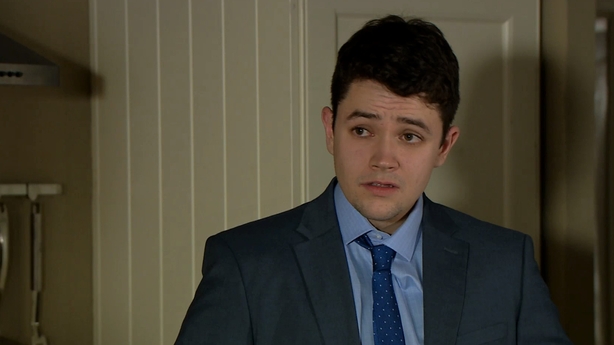 After moving into Orla's old place, Mondo decides to pop the question to Melanie. As all this is going on, Alex has some big news to share.
Elsewhere, there are money problems for Hayley in McCoy's - and she can't get in touch with Ger...
EASTENDERS
This week, Gray is terrified that his past crimes are about to be uncovered. In her latest move to rescue Chelsea, Whitney decides to go to the police - but will they listen?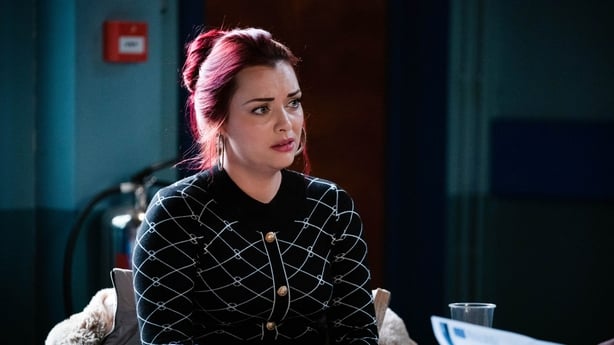 Mick is devastated when Linda doesn't turn up to meet him and Ollie. Janine, of course, is secretly delighted - and encourages Mick to let Linda go.
In other matters of the heart, is romance about to blossom for Stacey and Kheerat?
CORONATION STREET
When Adam's car windscreen is smashed he vows to put a stop to Jeremy Bremner's intimidation campaign. Admitting to keying Adam's car, Jeremy denies being behind the graffiti and the windscreen.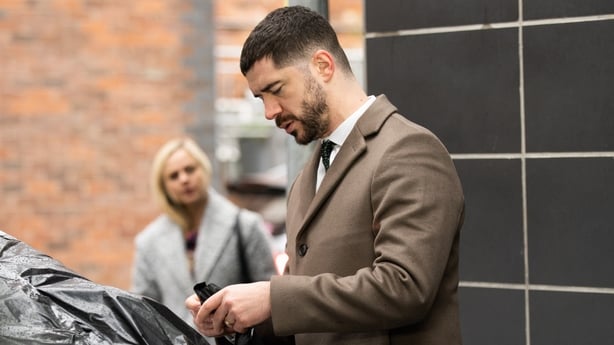 Kelly is delighted when Stu invites her, Gary and Maria for a complimentary meal at Speed Daal, but they are stunned when Laura interrupts and announces that she's dying.
Amy confides in Asha and Summer that it's early days but things are going well with her new boyfriend. Her mystery man is later unmasked at her surprise birthday party.
EMMERDALE
Cain is furious that Al is moving in with Amy, Kerry and Kyle, while Amy threatens that she will fight Cain for custody if he continues to meddle in her life.
Al stirs things further by suggesting Amy send Cain a solicitor's letter, but will Amy rise to the bait? Meanwhile Moira attempts to persuade Cain to forget about his feud with Al and focus more on Kyle.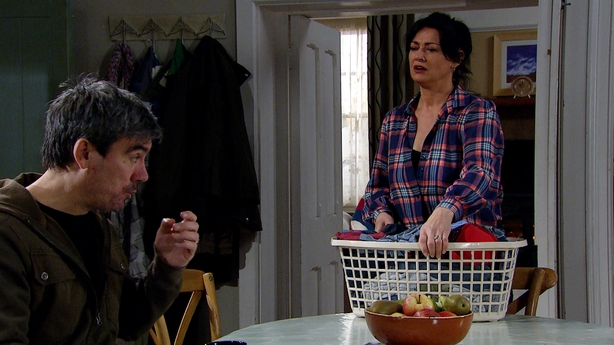 Elsewhere, Jai and Laurel are planning to try and buy Mulberry cottage from Kim and Priya is angry when Jai tells her and Rishi they should sell Holdgate, so he can get the funds.
As Priya and Bernice chastise Jai for his sneaky behaviour, they are suddenly terrified when Rishi collapses.
ROS NA RÚN
Berni is finding it hard showing - but not saying - that she is pregnant. Will she and Tony have to make a public announcement?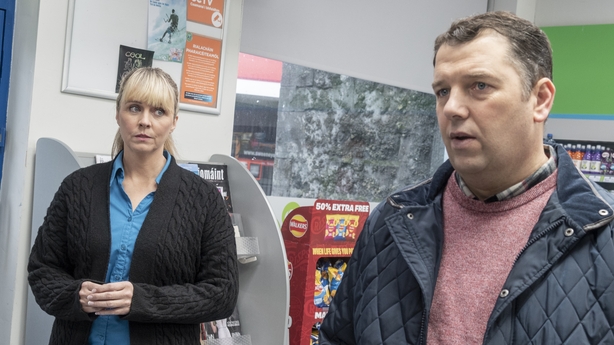 There's vengeance on the cards this week as Colm believes Ronán is responsible for Charlie's death. Will his grief get the better of him?
In another twist about the land, Tadhg thinks he has found a loophole to stop Sonny in his tracks. But will it work?