The latest edition of the Dancing with the Stars Podcast has been released.
In this episode, Lottie Ryan speaks with new judge Arthur Gourounlian and catches up with Ellen Keane, Missy Keating and Jordan Conroy from the training room as they prepare for Sunday's show.
Arthur reveals how he's settling in on the biggest dancing show on TV.
"Do you know what Lottie, it's bigger than a dream," he says. "I can dream to dance with Kylie, with the Pussycat Dolls but this is such a big show... I could dream but I was like, this is never going to happen. It's beyond a dream"
From the training room, Missy reveals that her upcoming Tango has left her filled with nerves.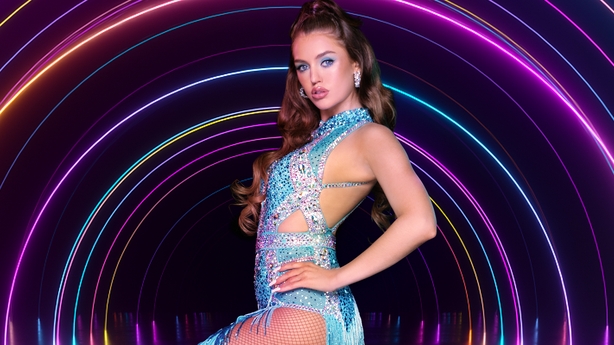 "I'm really scared," she admits. "I don't really know how to explain how I'm feeling... everyone else's Tango's have been really really good."
And Jordan Conroy reveals he's taking on a new attitude as he tackles a Paso Doble.
"If I've too much fun I forget about the mechanics... so hopefully this week I'll polish everything up and take what needs to be done seriously."
The Dancing with the Stars Official Podcast is available at RTÉ.ie/podcasts, Spotify or Apple Podcasts.