The programme for the Virgin Media Dublin International Film Festival (VMDIFF) has been launched, with the big-screen extravaganza celebrating its 20th anniversary from 23 February to 6 March.
Back as an in-person event after last year's online edition, the festival opens with the premiere of the Irish-language film An Cailín Ciúin, billed as "a spell-binding portrait of an Irish childhood".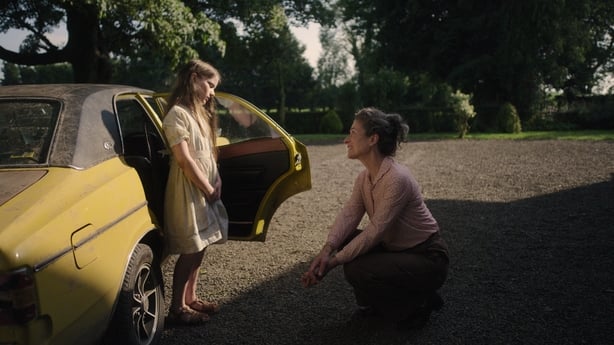 The programme includes premieres, gala screenings and special events across 12 days in the capital.
Among the other Irish films screening are: the one-shot Belfast thriller Nightride; the mystery-drama Wolf; the comedy-horror Let the Wrong One In; the psychological thriller You Are Not My Mother; the world premiere of The Cry of Granuaile; the Irish-language drama Róise + Frank, and the documentaries North Circular, Young Plato, The Peculiar Sensation of Pat Ingoldsby and Vicky, a study of cancer campaigner Vicky Phelan.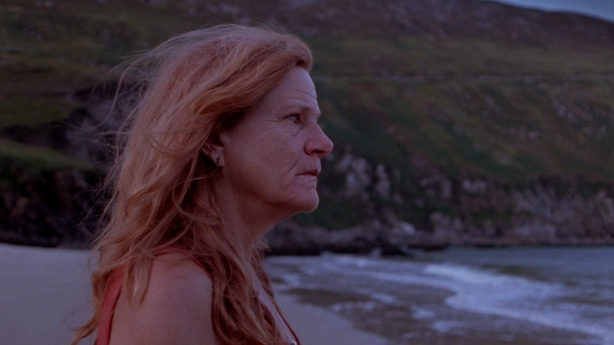 Vicky Phelan will be among the guests at the festival where she will be joined by actors including An Cailín Ciúin star Carrie Crowley, Nightride's Moe Dunford and Wolf's George MacKay. Director Jono McLeod, whose film My Old School closes the festival, will be joined by star Alan Cumming, and other directors attending will include Oscar winner Adam McKay (Don't Look Up).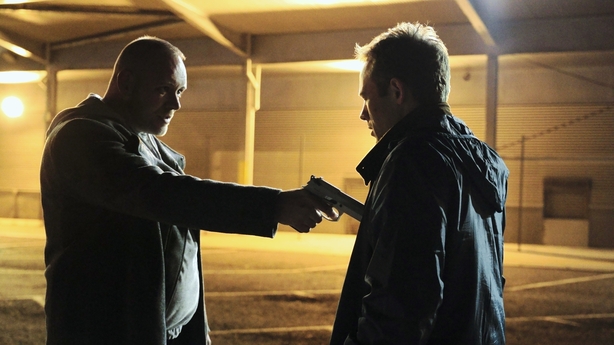 Among the eagerly anticipated international films at the festival will be Cannes winners The Worst Person in the World, Murina and Nitram, Venice winner Happening and the documentary Aha: The Movie.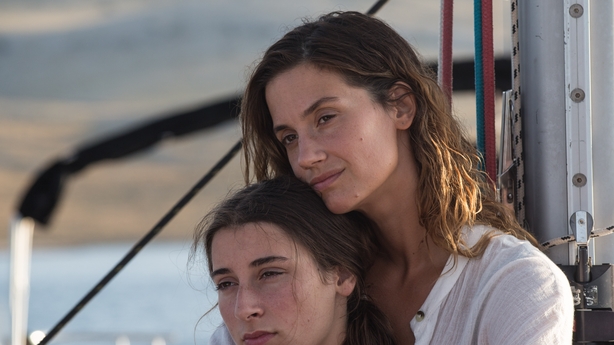 Festival Director Gráinne Humphreys said all involved are "thrilled to celebrate our 20th  anniversary year as a living, breathing cinematic experience".
"I am particularly delighted to premiere the superb line-up of new Irish films and show these new works alongside their international counterparts," she added.
"It has been a labour of love - so please enjoy."
For full details on the programme and tickets, visit: www.diff.ie.