Lottie, Lyra and Brian give their thoughts on which Movie Week performances were box office... and which were a bit of a flop.
Following his successful Singing in the Rain performance, Nicolas Roche tells Lottie that he is finding his confidence week-on-week.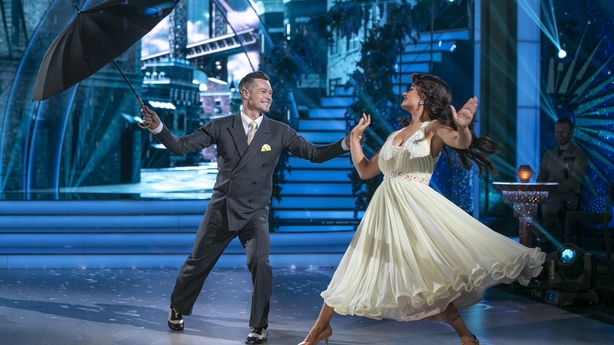 "I've been spending a lot of time saying, 'and smile... and breathe... it kind of slowly but surely gets into me"
Nina Carberry admits that the celebrities do find that it a challenge to perfect each performance in just a few days, but each week she's learning something new.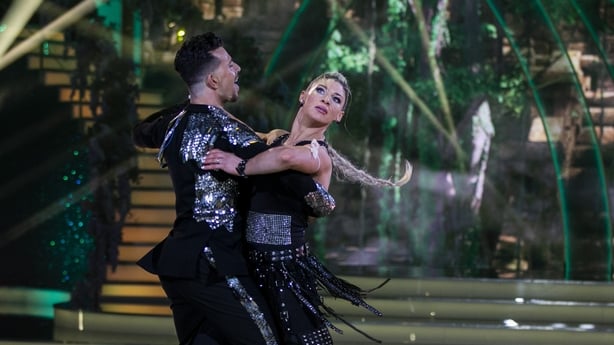 "Well hopefully, the first few dances will help give me a base that I won't be starting off from scratch again. So with a bit of luck, the tango has given me a good few skills, and the quickstep and the rumba!"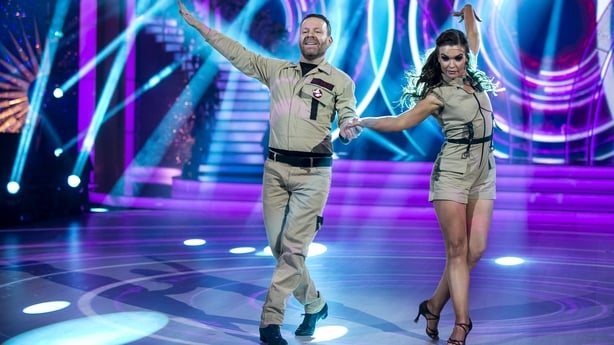 Plus Neil Delamare and his professional partner Kylee Vincent also give their reaction to being eliminated from the competition on Movie Week.
The Dancing with the Stars Official Podcast is also available on RTÉ.ie/podcasts, Spotify or Apple Podcasts.