Kathryn Thomas has defended RTÉ's health and well-being series Operation Transformation after critics rounded on the show for focusing too much on dieting, body weight and shape.
Appearing on The Late Late Show on Friday night with OT team leaders John Ryan, Stefano Sweetman, Katie Jones and Sarah O'Connor, she said, "Can I just say - these guys are incredible, the leaders that put themselves forward every year.
"They inspire thousands of people around the country to make healthy changes. That's what we are about on Operation Transformation.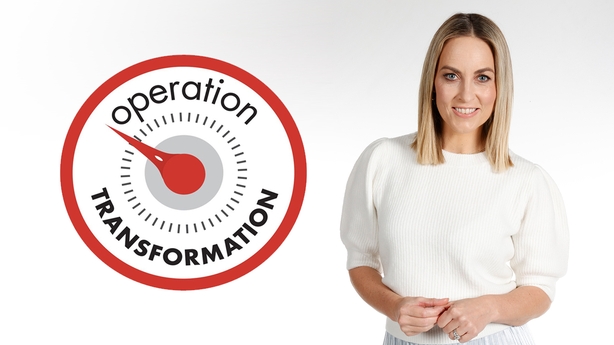 "We are not about perfect. We are about showing the difference in your life to be healthy and to be happy.
"All of these guys come to the show for different reasons. There is nothing wrong with wanting to lose weight to feel fitter and happier with yourself."
Speaking about criticism of the show, she said, "Everybody is entitled to an opinion for sure and I think constructive criticism is really important for a show like Operation Transformation.
"It's been on air for 13 series and the world we live in now is very different from the world we lived in back then. Television has changed but so has the whole landscape of health and well-being and we have a panel of experts and they're keeping abreast of what's happening - new information, new technology - they bring that in every year and they incorporate that into the plans they set for these guys."
She added, "We have been constantly evolving. It is a very compassionate space they walk into now. What hasn't changed is that five people come on the show every year because they want to lose weight and there is nothing wrong with that."
Kathryn also spoke about her feelings about the idealised world of social media and how it often makes young people feel inferior or have negative opinions about themselves.
"I have two young girls and I often think what it will be like for them in ten years from now," she said. "That's what I worry about because I think there's the idea of perfection is being perpetuated and it's not fair."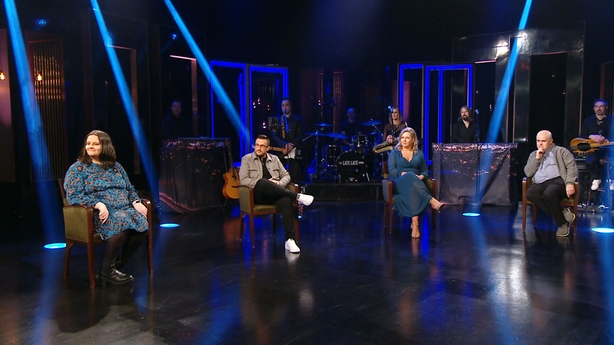 Speaking about her recent experiences after she contracted Covid-19, Kathryn said, "We got away quite lightly but what I think everyone is going through is the disruption.
"My daughter hasn't been back in school since pre-Christmas and it's all about coming up with more games and keeping her occupied. There's only so much hide and seek you can play when you're trying to work. There's a new baby in the house too."
Operation Transformation continues on RTÉ One at 9.30pm on RTÉ One. You can watch Friday's Late Late on the RTÉ Player.