Fair City's Enda Oates has told RTÉ One's Today show that he was taught acting by his co-star Aisling O'Neill's father, the late Riordans actor Chris O'Neill.
Oates, who plays Pete on the RTÉ One soap, joined Maura Derrane and Dáithí Ó Sé during the week to discuss the influence Chris O'Neill had on his career and how the late actor's legacy continues through Chris' daughter Aisling, known to millions as Carrigstown lynchpin Carol.
"He was responsible for teaching a lot of us," recounted Oates of the man who was known to millions as Michael in The Riordans.
"He ran the Oscar Theatre in Serpentine Avenue in Dublin and then he started a school called 'The Oscar School of Motoring' as we used to call it - the Oscar School of Acting!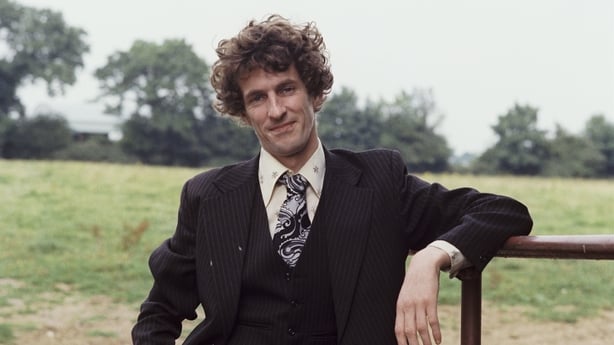 "A lot of us had gone through it - the likes of Mary McEvoy, who's been a guest on your show a couple of times; Liam Cunningham, myself, Owen Roe. A lot of, lot of people went through it."
"Chris was wonderful because we were taught then - it's completely different now for people coming into the business - by practitioners," Oates explained.
"So you had the likes of Chris, Alan Stanford, Kevin McHugh, Chloe Gibson - who actually was the original producer of The Riordans and came over to the start The Riordans and was a great authority on Shakespeare and how to play it and all that.
"So we learned so much from these people who were actually working in the business themselves. It was just a great eye-opener and it was a wonderful two-year course - weekend course. And Chris was brilliant, and Chris gave me my first job out of that while I was still working."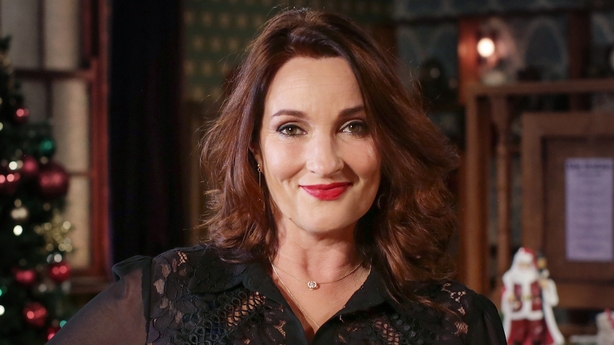 Chris O'Neill also founded the Irish Bronx Theatre in New York. He died in 1997 at the age of 50 after taking ill while on tour in the US.
"He started people in the States like Paul Ronan who's now in the show [Fair City] - Saoirse's dad," Oates continued. "He had a wide influence on a lot of actors and a lot of people credit him.
"He was a wonderful human being and a great actor. It's great to see that his legacy is still carried on by Aisling."
Today airs weekdays on RTÉ One and the RTÉ Player. Fair City is on RTÉ One and the RTÉ Player on Sundays, Tuesdays and Thursdays.