Former Dancing with the Stars champion Lottie Ryan presents the second episode of the official Dancing with the Stars Podcast.
The podcast drops twice a week - on Mondays and Thursdays - for the next three months.
Every Monday, Lottie will be joined by former DWTS contestant Brian Dowling and Cork singer-songwriter Lyra for a chat about the weekend's performances, while on Thursday Lottie will preview the performances for next Sunday's show.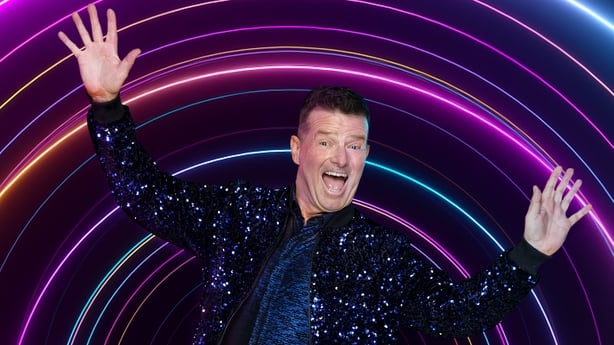 As well as revealing the dances and tracks for the next six couples, in the latest episode Lottie also catches up with Billy McGuinness, Erica Cody and Ellen Keane as they prepare to take to the dance floor.
Ellen Keane tells Lottie Ryan that she has set her sights on the Glitterball trophy already.
"I want to win," she insists. "I want to see how far I can go."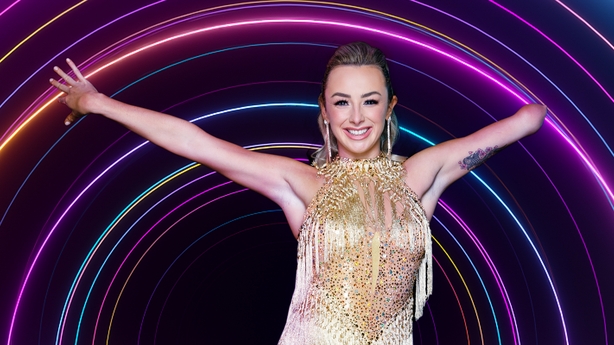 She goes on to say that her professional partner Stephen Vincent is working hard with her to perfect their performance.
"Obviously, I'm the first person with a disability on the show," she says. "Stephen hasn't held back, he's not going to try and adjust things until we need to adjust things and that's really important to me."
The Dancing with the Stars Official Podcast is available on RTÉ.ie/podcasts, Spotify or Apple Podcasts.
Dancing with the Stars airs on RTÉ One and RTÉ Player, Sunday nights at 6.30pm.