RTÉ was home to 44 of the 50 most-watched TV programmes in 2021, with last year's Late Late Toy Show topping the chart with an audience of 1.7 million.
According to new figures from TV audience research company TAM Ireland/Nielsen, last year the average Irish adult watched TV for two hours 47 mins every day, a total of almost 20 hours a week.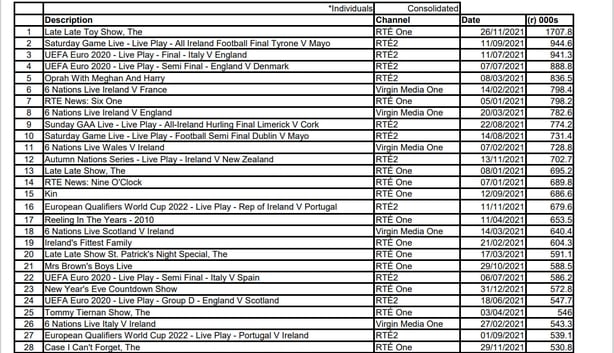 Irish viewers watched over 3.7 billion hours of TV and continued to favour Irish content above all else available.
Figures from TAM/Nielsen revealed that Irish audiences spend twice as much time on broadcaster content than any other form of content, including shows on international streaming services such as Netflix and Amazon.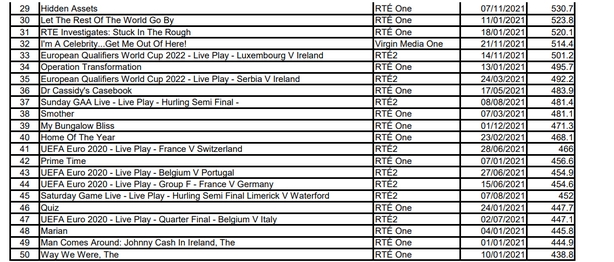 The RTÉ Player saw a 48% increase in streaming in 2021 compared to the previous year according to AT Internet. Over 67 million streams were accessed subscription-free on the Player last year.
It was a bumper year for sport with seven of the Top 10 most-watched TV programmes being coverage of free-to-air sports fixtures, including Virgin Media's coverage of Ireland's Six Nations match against France.
The All-Ireland Football Final clash between Tyrone V Mayo on RTÉ2 was the second most-watched programme overall, while nearly a million streams of The Saturday Game/The Sunday Game Live were watched on the RTÉ Player during the year.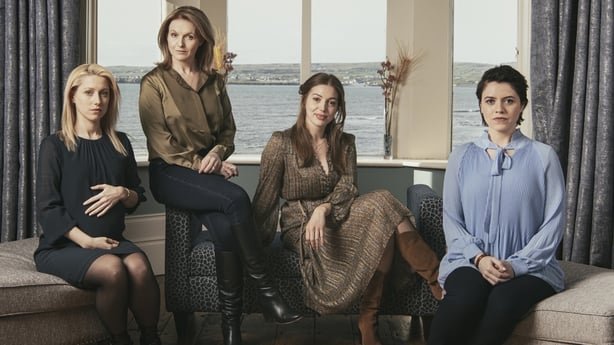 RTÉ Sport's coverage of UEFA Euro 2020 also scored big with Irish fans with 2.5 million streams from the tournament on RTÉ Player, and the final of Italy v England attracting 941,000 viewers on RTÉ2, making it the third most-watched TV programme of the year.
Irish drama was also a major hit with Irish viewers, with crime drama Kin the favourite among viewers of all TV dramas in 2021, with 687,000 viewers watching on RTÉ One, and 2.5 million streams on RTÉ Player.
The opening episode was also the most-watched programme on RTÉ Player across 2021 with over 515,000 streams alone.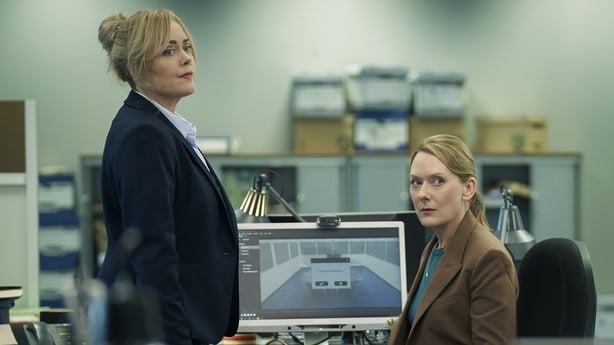 Hidden Assets was seen by 537,000 viewers and Smother claimed 481,000 viewers on RTÉ One, while Fair City was streamed over 3.3 million times on RTÉ Player last year.
2021 saw Irish audiences come together for pivotal TV moments across RTÉ, generating a real sense of community and collective watching with programmes such as The Late Late Show (695,000), the new series of Reeling in the Years (654,000), Ireland's Fittest Family (604,000), The Tommy Tiernan Show (546,000) and Operation Transformation (496,000).
As the pandemic rumbles on, RTÉ News and Current Affairs saw huge figures in 2021, with the most-watched news programme of the year on any channel being the RTÉ Six One News on January 5 with 798,000 viewers watching, as the government considered closing schools for the month of January due to Covid-19.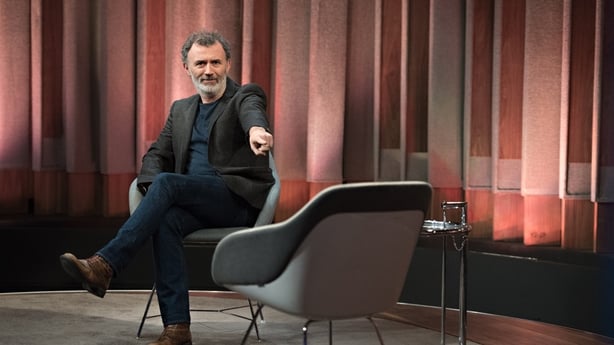 RTÉ's broadcast of Oprah with Meghan and Harry was watched by 837,000 on RTÉ2, making it the sixth most-watched programme of the year, and generated over 269,000 streams on RTÉ Player.
While drama series' including Home and Away (4.9m), EastEnders (3.5m), and box sets of Line of Duty (2.5m), and The Good Wife (1.1m) all generated millions of streams on RTÉ Player.