Former Dancing with the Stars champion Lottie Ryan presents the first episode of the official Dancing with the Stars Podcast.
The podcast will drop twice a week on Mondays and Thursdays for the next three months.
Every Monday, Lottie will be joined by former DWTS contestant Brian Dowling and Cork singer-songwriter Lyra as they spill the tea over the weekend's performances, while on Thursday Lottie will preview the performances for next Sunday's show.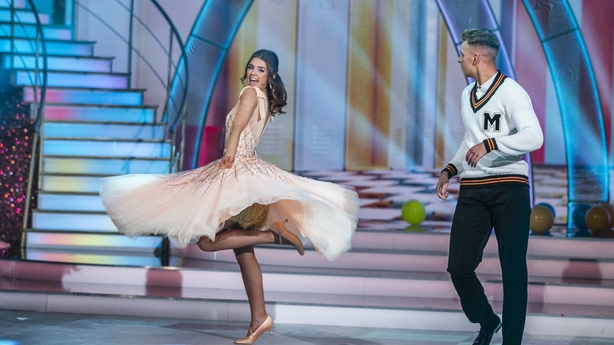 The first episode is available now, and amongst the many points of discussion is the chemistry between contestant Missy Keating and pro partner Ervinas Merfeldas.
They performed an American Smooth dance to Motown classic Baby Love by the Supremes, and it raised both eyebrows and temperatures - while also getting Lottie and co chatting.
"I think that's chemistry!" Lottie said to Brian, who quickly added the word "alleged" before asking Lyra what she thought of the couple's opening performance.
"When I saw them I was like, they're like a little Romeo and Juliet!" she said. "I was, like, bring it on! It was like a little romance going on."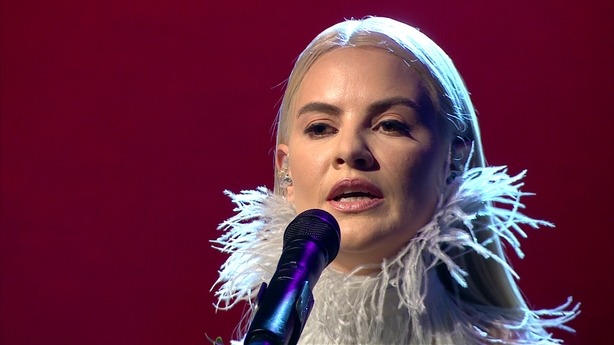 We all see, watching all these shows, like everyone ends up falling in love with each other when they dance together. These could be the new thing! I'm like, yeah!"
Then Lottie added: "I have a feeling, because I know that Missy has been very openly speaking in the press about the fact that she's broken up with her boyfriend.
"And that's just ended up with getting everybody talking about the fact tthat the two of them were just looking smashing on the dancefloor."
The Dancing with the Stars Official Podcast is available on RTÉ.ie/podcasts, Spotify or Apple Podcasts.
Dancing with the Stars airs on RTÉ One and RTÉ Player, Sunday nights at 6.30pm.