The acclaimed RTÉ thriller series Hidden Assets has been acquired by the BBC and will be shown on BBC Four.
Announcing the deal, Sue Deeks, Head of Programme Acquisition, BBC, said: "Hidden Assets is a satisfying blend of crime drama, political conspiracy and thriller. BBC viewers will be glued to their seats until the very end!"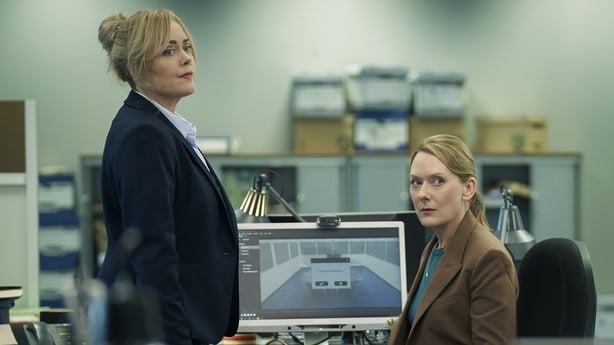 Hidden Assets concluded on RTÉ One before Christmas, but you can catch up on the RTÉ Player.
Written by Peter McKenna (KIN, Red Rock) and Morna Regan, Hidden Assets sees Angeline Ball (The Commitments, Keeping Faith) reprise her role as Detective Sergeant Emer Berry from Acceptable Risk, alongside Simone Kirby (His Dark Materials, Jimmy's Hall), Wouter Hendrickx (Blackout, Cordon), Peter Coonan (Love/Hate, Cold Courage), Cathy Belton (Red Rock, Miss Scarlet) and Michael Ironside (The Alienist, Angel of Darkness).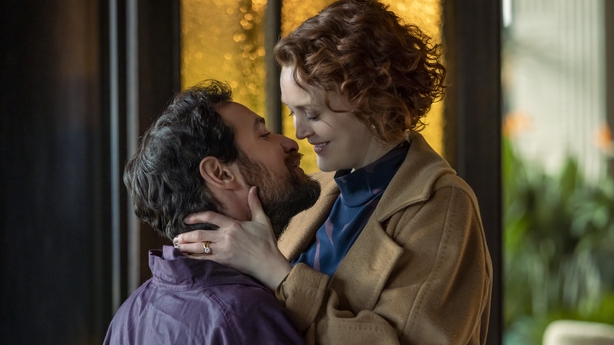 The six-part series explores "family, power and the corrosive effects of boundless greed", with the story moving between a small town in Co Clare and the diamond capital of the world, Antwerp.
A description of the show reads: "A routine raid sees the Criminal Assets Bureau (CAB) expose a link between a wealthy Irish family, a stash of rough diamonds and a series of deadly bombings in Belgium.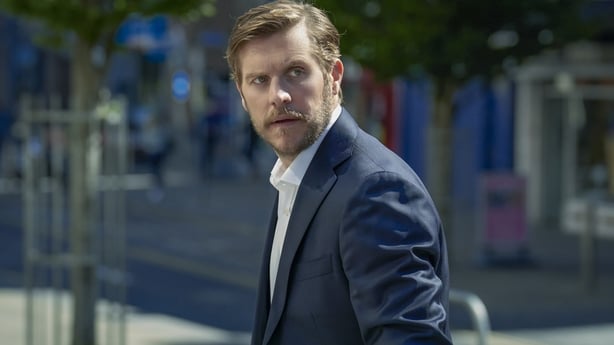 "But nothing is as it seems as by-the-book Belgian Chief Inspector Christian De Jong (Wouter Hendrickx) and CAB Detective Emer Berry (Angeline Ball) are thrown together in a heart-pounding race to halt a further horrifying terror attack in Antwerp."
Hidden Assets has been made in association with RTÉ, Screen Ireland, Screen Flanders and AMC Networks' Acorn TV.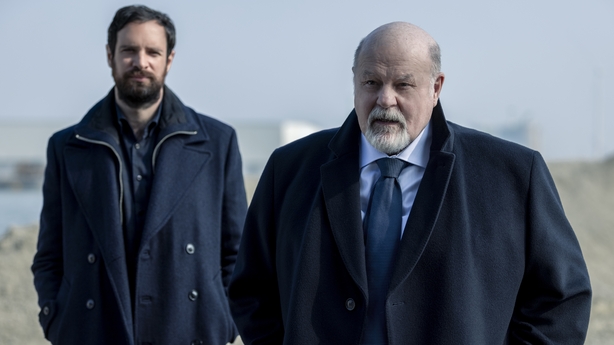 It was produced by Irish production company Saffron Moon and co-produced by Belgian producer Potemkino and Canada's Facet 4.