Captain America actor Chris Evans is reported to be playing Irish-American star and Singin' in the Rain icon Gene Kelly in a new untitled film, which is based on an original idea conceived by Evans himself.
According to film site Deadline, the movie focuses on a 12-year-old boy who works on the MGM lot in 1952 and strikes up an imaginary friendship with Kelly as he works on his next film.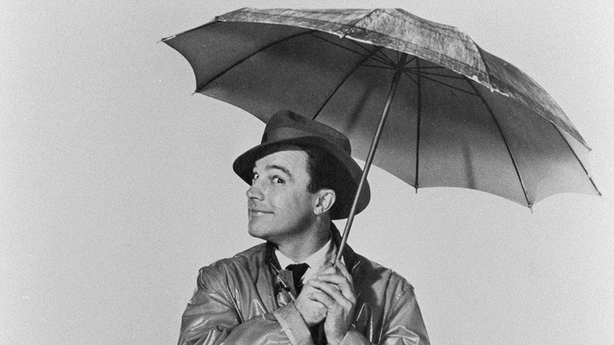 Kelly, who passed away in 1996, is best known for his roles in the classic Hollywood musicals Singin' in the Rain and Brigadoon.
The actor and dancer was born in Pittsburgh to Irish-American parents and his maternal grandfather was an immigrant from Derry.
Evans has played Captain America in eleven Marvel movies and as well as Knives Out, he also has recently had small roles in Free Guy and Don't Look Up.
Evans new movie about Kelly will not be a biopic, which follows the wishes of Kelly's widow Patricia Ward, who said her late husband was always against the idea.
Following the premiere of the Judy Garland biopic Judy, Ward stated her dislike of the movie and revealed Kelly's wishes.
"Gene was very specific in his request, he said, `I never want a biopic'. The film for me, it sort of enforced that and why he made that decision." she said at the time.