Girls Aloud star Kimberley Walsh has said that "grieving is a daily challenge" three months on from the death of her band mate Sarah Harding.
Sarah passed away at the age of 39 in September after she was diagnosed with cancer over a year earlier.
In an interview with Psychologies magazine, Kimberley said, "I can't lie, it absolutely knocked us all for six and the grieving is a daily challenge.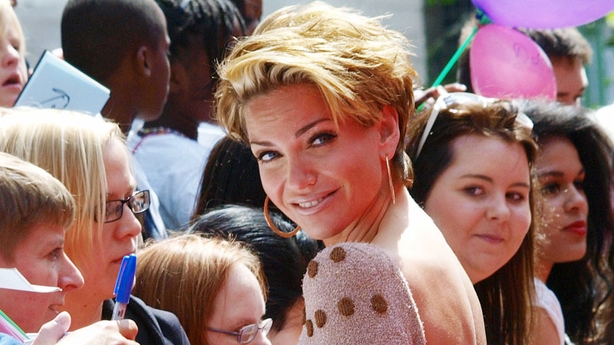 "Until you're actually experiencing something like this with somebody who was close to you, it's impossible to imagine what it's going to feel like. And I honestly still can't work out how you ever truly accept it.
"I deal with it day to day and, for me, that's about checking in with everyone, especially Sarah's mum, and making sure that they're OK too. It's going to take time, and it's very, very tough."
The singer added that before Sarah passed away, they joined bandmates Cheryl Cole, Nadine Coyle and Nicola Roberts to re-watch their 2006 documentary series Girls Aloud: Off the Record and reminisce about their time as one of the UK's biggest bands.
She said that the gathering gave her a chance to introduce Sarah to her sons Bobby, Cole and new-born Nate.
"I really wanted Sarah to meet my boys because it had never happened apart from on video call," Kimberley said. "So being able to do that meant a lot to me. That time together was incredibly special, but it didn't make it any easier.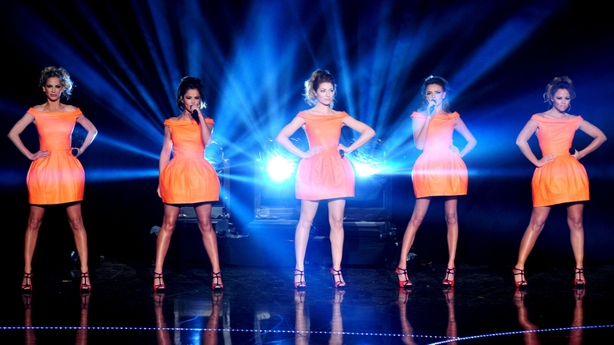 "I had to tell [the boys about her death] and we managed it the best way we could. They said, 'She's with the angels now', and sometimes it's nice to see it through their eyes."
2022 marks the 20th anniversary of Girls Aloud's formation on Popstars: The Rivals and the success of their debut single, Sound of the Underground.
There has been speculation about a band reunion to celebrate the anniversary, but the group have yet to confirm if they plan to mark the occasion in the wake of Sarah's death.
If you have been affected by any of the issues raised in this article, please see RTÉ's list of helplines.