Take That have announced that they are aiming to agree a Las Vegas residency for 2023.
Lead singer Gary Barlow said the band was close to signing a deal before the coronavirus pandemic hit but they are hoping to finalise things in the coming weeks.
"Just before lockdown we were so close to signing contracts to do a residency in Vegas and we want to do that," he told Heat, via Contact Music.
"It won't be next year, but we're hoping for 2023. It's something we all want to do and I think our fans would love it."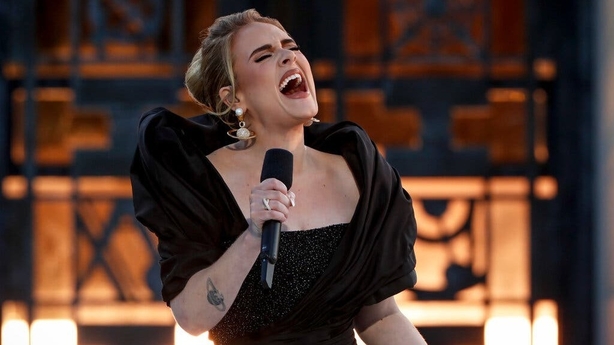 Take That would be just the latest in a growing number of bands and singers who have signed up for a residency in Las Vegas.
Last month, Adele announced a 12-week residency at the Colosseum in Caesars Palace hotel, which runs from January 21 until April 16, 2022.
Earlier this month, R&B star John Legend also announced that he'll take on a residency at Zappos Theater at Planet Hollywood, following in the footsteps of Boyz II Men, Jennifer Lopez, Mariah Carey and Usher.