The RTÉ crime drama Hidden Assets wrapped on Sunday night and proved to be a hit with audiences, with 458,000 tuning in for the thrilling final episode and even more watching on catchup this week.
The fast-paced series, featuring a stellar cast of Irish and international actors including Angeline Ball, Simone Kirby and Wouter Hendrickx, has been watched by 482,000 viewers so far each week, (consolidated average to date for episodes 1 to 5).
The series has also had over half a million (540,000) views on RTÉ Player.
Warning: Spoiler Alert!
The final episode saw Angeline Ball and her CAB team finally crack the case and avert a terrorist bomb in central Antwerp, as Simone Kirby's character Bibi came to the realisation that diamonds aren't forever…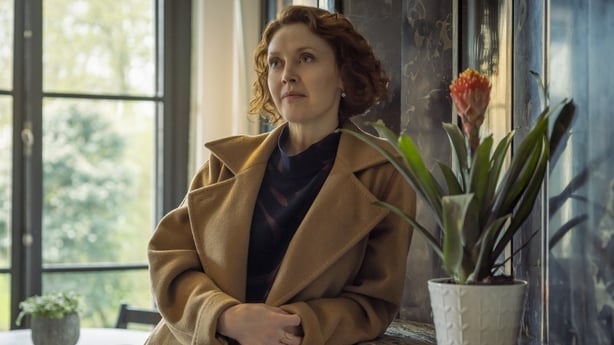 Sam Atwell, drama development executive at RTÉ said of Hidden Assets' success: "RTÉ is proud to be involved in such a high-rating, powerful international drama working with great talent in Ireland and overseas.
"It was a fantastic opportunity to work together with Acorn TV, Screen Ireland and Screen Flanders on a show that has thrilled Irish audiences and we are confident it will do the same on the international market."
Producer Siobhán Bourke added: "Saffron Moon is thrilled with the audiences for Hidden Assets who have avidly followed our great cast over the six episodes.
"Audiences particularly liked the strong female leads and really enjoyed Peter McKenna and Morna Regan's gripping writing and 'edge of your seat' drama."
Fans of quality local Irish drama won't have long to wait for their next fix, as Smother returns to RTÉ screens on Sunday January 9 at 9.30pm.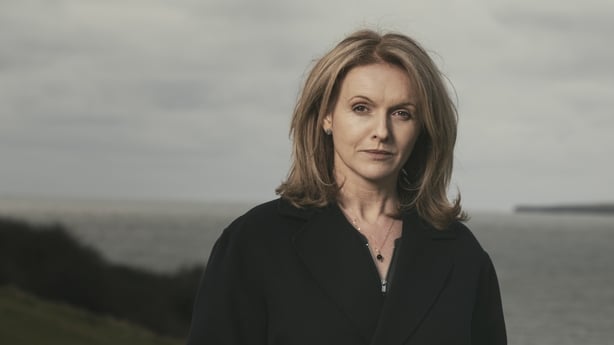 Still picking up the pieces after the death of Denis and the cover up that followed, Val Ahern's (Dervla Kirwin) world is rocked once again when a stranger turns up on her doorstep. What other family secrets has Val buried along the way as she strives to protect the family name?
Watch the full series of Hidden Assets now on RTÉ Player, along with lots more great crime drama like season one of Smother and the recent hit RTÉ drama, Kin.