Cork singer Patrick O'Sullivan has been crowned the winner of RTÉ One show Last Singer Standing.
Saturday's nail-biting final saw the seven finalists - each of whom had been voted through to the final from one previous episode of the show - sing for the €25,000 prize in front of Samantha Mumba, Joey Fatone, Nadine Coyle, and the studio audience.
Patrick currently lives in London and was most recently a cast member of The Book of Mormon, and is hoping to perform more in Ireland following his success on Last Singer Standing.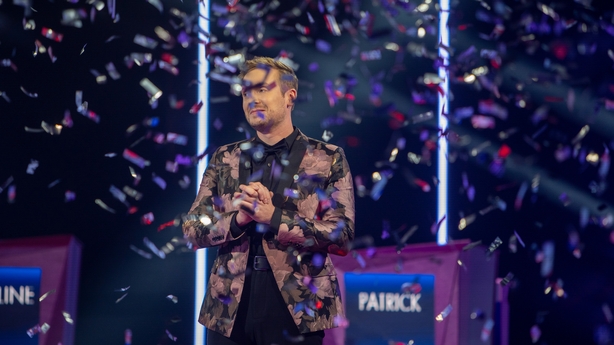 "Winning Last Singer Standing completely took my breath away," he says. "Having not performed for almost two years due to the pandemic, it was just such a gift to even share the stage with the amazing finalists.
"The whole process was an absolute joy and I can't thank RTÉ and Shinawil enough. I've always loved to sing but this feels like the start of a really exciting journey at home in Ireland and I can't wait to share what I've been working on."
32 singers in total took part in Last Singer Standing, with seven making it to the grand final. On Saturday's final, each finalist got to perform one song.
The mellifluent seven were Alex King, Tony Cunningham, Rachael Farrell. Caroline Bailey, Dame Stuffy, Janet Grogan and winner Patrick.
Each of the finalists picked a song they believed would see them win the prize money, with votes from the pop panel, studio audience, and the other singers who competed in the show, who joined in via link to vote.
In second place on the night was fellow Cork singer, Caroline Bailey.
Patrick had goe through to the final from Week 6 on the show, where Nadine Coyle admitted "If you were the Last Singer Standing overall, I wouldn't be surprised" following his performance of U2's Beautiful Day.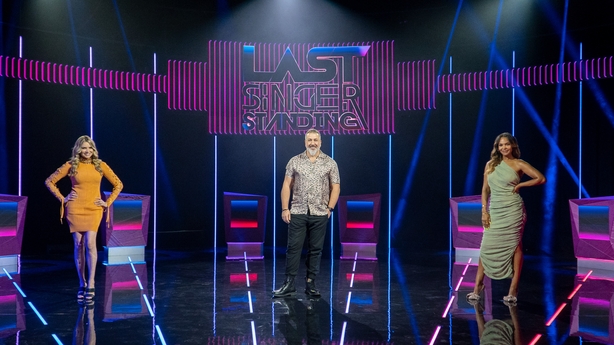 On Saturday night, for his final song, Patrick chose to sing a show-stopping version of Cher's Believe, winning over the pop panel, studio audience and his fellow performers to be crowned winner.
The three panelists all sang Patrick's praises. Nadine Cole said: "It's very obvious how talented you are. You are able to bring so much to it. You've really got it all."
Joey Fatone said: "It's one of those things...either you have it or you don't. You've got it. I got a little teary-eyed, not going to lie about it. Great job."
Samantha Mumba added: "I wasn't prepared for that, you are just so special, you have it in bucketloads and I'm just honoured to have been able to witness it."