Following a decade-long hiatus, Irish singer Paul Quin recently returned to the studio to create the most personal recordings of his career.
His latest song is the single - the third and final tune to emerge before the album Life On Earth is released - titled Everything I Loved I Lost (That Day), a song about his late father.
The video for the single will premiere on the Hot Press website next Friday, December 16.
Musically, the tune name checks the likes of song and dance legends such as ABBA, Nat King Cole, Ella Fitzgerald and Louis Armstrong.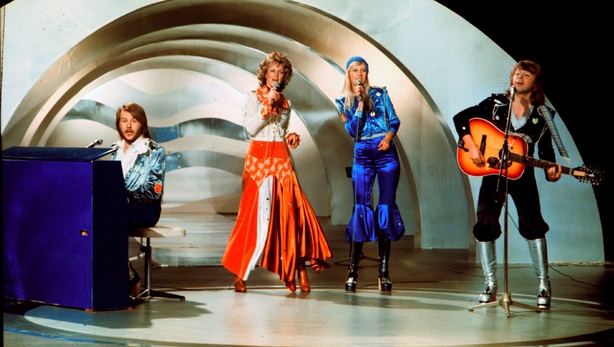 Ultimately though, it's a song about the relationship between a father and a son. As such, it's a trope with universal appeal.
While admitting that it's "possibly not" the most personal song he has written, Quin admits that the song carries a certain resonance that runs deep. This is personal.
"Because it goes into the minutiae, moment by moment of such a very sad day in my life, it is perhaps the most difficult I've had to sing," he says. I have to steel myself before I sing it.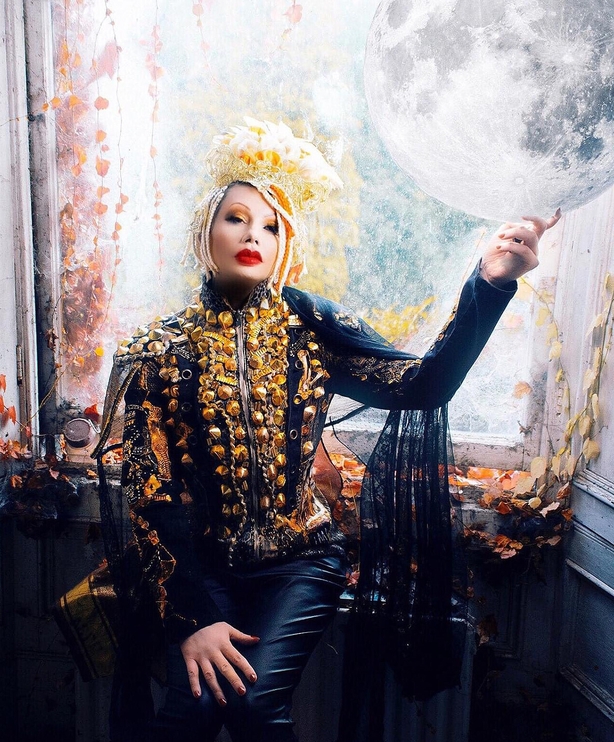 "I didn't realise how important or cathartic it would be to me until I went into the vocal booth in Greg Malocca's studio to sing it. I was afraid he would hear me cry. We had only started recording together."
Quin's musical career stretches back to the late 1980s, when he was just a teenager and lead singer of synth-pop duo, Biazzare.
Recent releases include his tribute to his late, former band-mate John Butler, entitled A Better Place.
Quin has been involved in music all his adult life, but like most musicians he's in it because he feels it. Music is very much part of his personal DNA.

We need your consent to load this YouTube contentWe use YouTube to manage extra content that can set cookies on your device and collect data about your activity. Please review their details and accept them to load the content.Manage Preferences
"I don't know what the motivation is," he admits. "Not fame and not money. It's to do with being emotionally arrested in some way, and only finding my true voice and my courage in music.
"I am scared to imagine where I would be without that."
Everything I Loved I Lost (That Day) is available on ScentAirRecords from December 17. For more info check out www.quinpaul.com and www.scent-air.com