This Saturday night Angela Scanlon is joined by Niall Breslin, PJ Gallagher and Mary Coughlan on the penultimate episode of Angela Scanlon's Ask Me Anything.
Breslin, the famed Blizzards frontman, writer and podcaster, will talk about his love of all things DIY, his mum's cringe-inducing nickname for him, and why he thinks the world is moving too fast for all of us.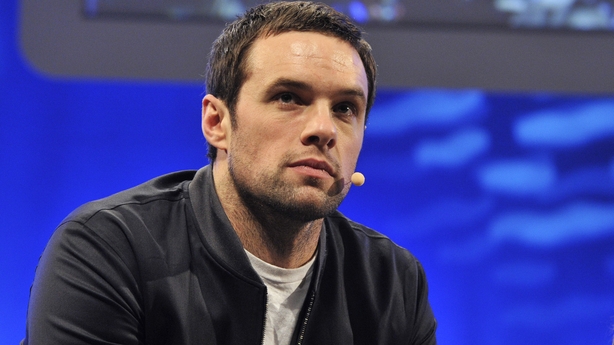 Comedian and actor PJ Gallagher tells Angela why he thinks Amy Huberman is like a ham sandwich, how he's a "cranky old hoor" now that he's 46, why he believes he and Louis Walsh were separated at birth and his belief that if he eats too many chips he will in fact go bald!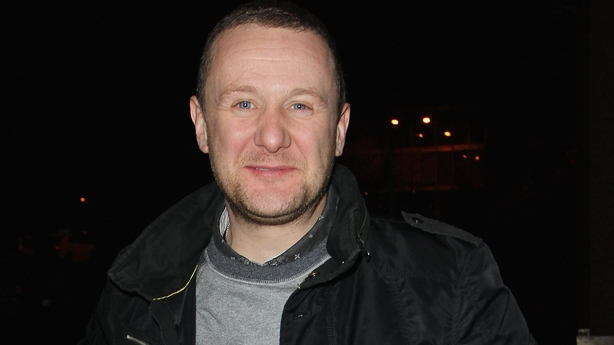 Singer Mary Coughlan will regale Angela with stories of her nude modelling career in Limerick, teaching Julia Roberts how to sing, her interest in Celtic spirituality and Shamanism and who's in her Whatsapp group, 'Three Hairy Bitches'.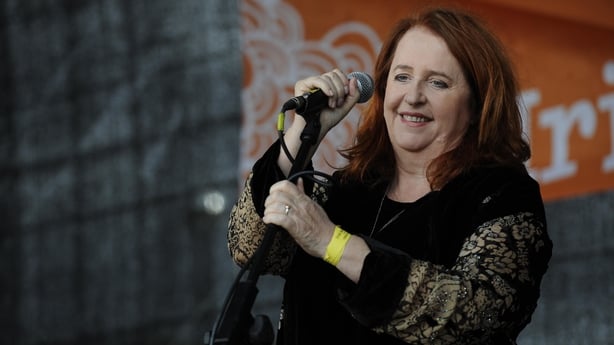 Watch Angela Scanlon's Ask Me Anything this Saturday night on RTÉ One at 9.50pm.
The eight-part series concludes next Saturday, December 11.