Strictly Come Dancing judge Craig Revel Horwood has said he "fell in love with the show all over again" after a positive Covid test nearly two weeks ago forced him to pull out of his Saturday night duties.
The 56-year-old choreographer watched the show on the small screen for the first time, which he said was a hugely enjoyable experience.
He told MailOnline: "I can see why people love it so much!
"It was an interesting experience to watch the show as a normal person at home because, usually, I feel like I'm working.
"I don't watch it as an entertainment programme but I discovered it's actually really good fun. It made me smile and laugh and I totally got involved and hooked on it.
"For me, it's work so to sit at home and see all the VTs without knowing any of the dance routines or anything like that reminded me what a wonderful show it really is."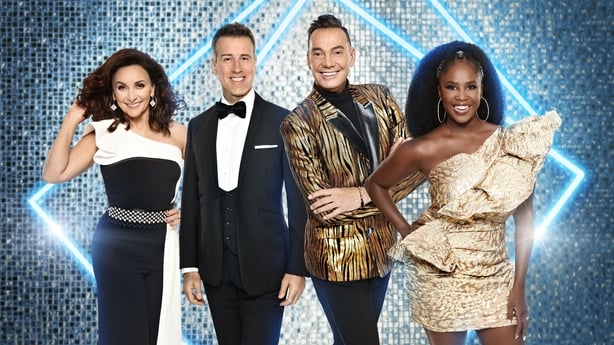 The ballroom veteran said that, as a judge, he is able to spot mistakes in the footwork that aren't always captured on camera.
He explained: "I see the full body normally but, when you view it from home, there are close-ups and you miss some of the footwork. Things like that. You can't always see the mistakes the judges see so that's quite interesting.
"Unless it's the most amazing performance you've ever seen and there isn't much to point out, which isn't very likely, I have to establish a critique in literally seconds so that takes the enjoyment out of it.
"I fell in love with the show all over again and saw it from a different perspective entirely. Now, I really understand why people love it so much."
Horwood was full of praise for award-winning actress and singer Cynthia Erivo who stepped in for him during the show's Musicals Week, saying she did "a wonderful job".
He added: 'It was brilliant to be replaced with someone so amazing and I think she did a great job. She was interesting and that's all one can hope for."