TV presenter Dáithí Ó Sé, reality TV star Gemma Collins and actress Charlene McKenna will join Angela Scanlon this Saturday night.
Proud Kerryman Dáithí Ó Sé will talk man Spanx, smoking withdrawal symptoms, his feral upbringing, accidentally setting his mother's clothesline on fire and his rose-tinted memories of laying eyes on his now wife for the first time.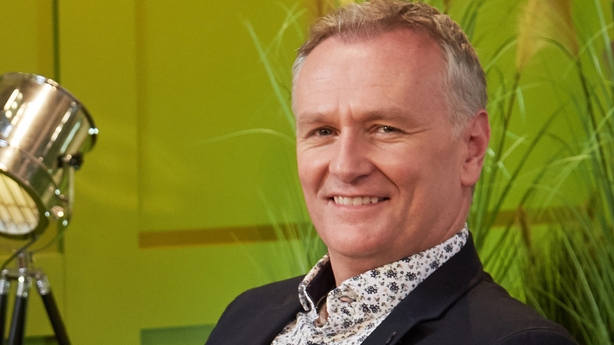 TV personality and self-proclaimed diva Gemma Collins will tell Angela about spending £2,000 on a steak dinner, how she hated every claustrophobic minute of Big Brother, how she'd love to marry Liam Neeson and that she simply doesn't have a clue who Daniel O'Donnell is.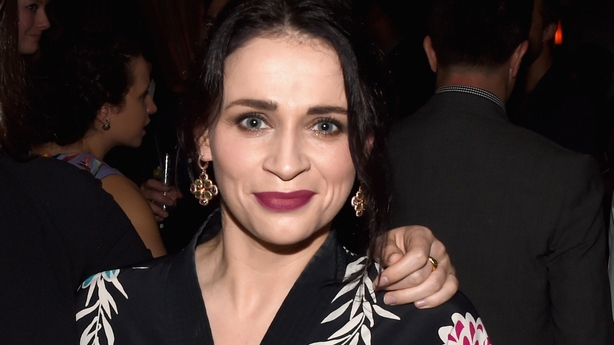 Actress Charlene McKenna will chat about her new boss Graham Norton, how she was Paul Mescal's first Daisy in The Great Gatsby and how her brother wanted her help with a septic tank pipe during a wedding dress fitting!
Angela Scanlon's Ask Me Anything, RTÉ One and RTÉ Player, Saturday, 10:10pm