The shows just keep on coming as the Bord Gais Energy Theatre has announced that the Dublin venue will host the Irish premiere of The Osmonds: A New Musical in March 2022.
Long before Louis Walsh created Boyzone and Westlife, The Osmonds were one of the world's biggest ever boy bands and the band of brothers were massive in the 1970s.
The show features hits such as Crazy Horses, Let Me In, Love Me for a Reason, (We're) Having a Party, Puppy Love, Long Haired Lover From Liverpool, and Paper Roses (a hit for Osmond sister Marie).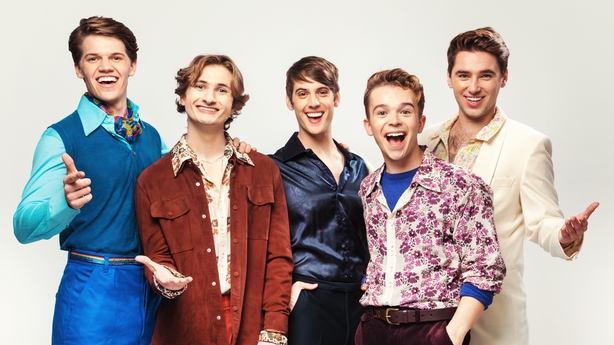 With a story by Jay Osmond, the show tells of five brothers from Utah who were pushed into the spotlight as children and went on to create smash hits and became international superstars.
Jay Osmond said, "I am thrilled that we have found such dynamic and talented performers to play my brothers and me. We saw some brilliant actors in the auditions and I was so impressed at the work people put in throughout the process.
"When these five guys walked in, they lit up the room with their smiles and raised the roof with their voices; I knew we'd found our boy band."
The Osmonds: A New Musical runs March 22-26 at the Bord Gais Energy Theatre. Tickets now available from Ticketmaster.