The 60th release from Walt Disney Animation Studios will leave you dancing in the cinema aisles with its superb soundtrack thanks to musical supremo Lin Manuel Miranda.
Encanto, the latest Disney release, is everything you would expect from a fantasy musical, with charming characters, gorgeous animation and memorable music.
But while it is centred on a young misfit, Mirabel, finding her way in the world, what's different this time is that the adversity she faces is contained within her family, not out there in the big bad world. It will draw you in emotionally and before you know it your limbs will be tapping and swaying to the infectious songs courtesy of Lin-Manuel Miranda.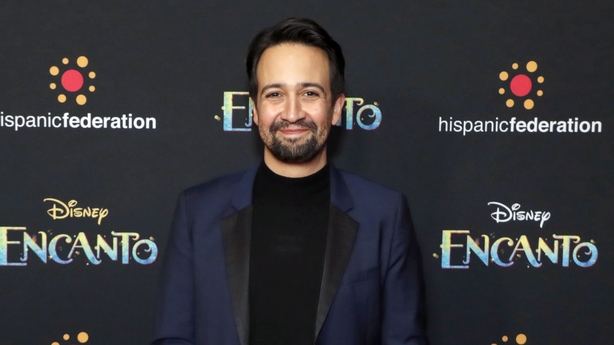 Miranda, famed for musical masterpiece Hamilton, has sprinkled his rhythmic magic across the soundtrack which is filled with high-energy pop numbers and the beautiful Dos Oruguitas, which helps to fill in the back story of how the mysterious village of Encanto came to be.
Speaking about working with Miranda to RTÉ Entertainment, John Leguizamo who stars as Bruno said: "I felt pressure. Lin is a master musician and I am not a singer, I am an actor. But Lin would help me. He was so patient until I got my rap in the pocket, so I felt I was in great hands so I hope I was able to deliver."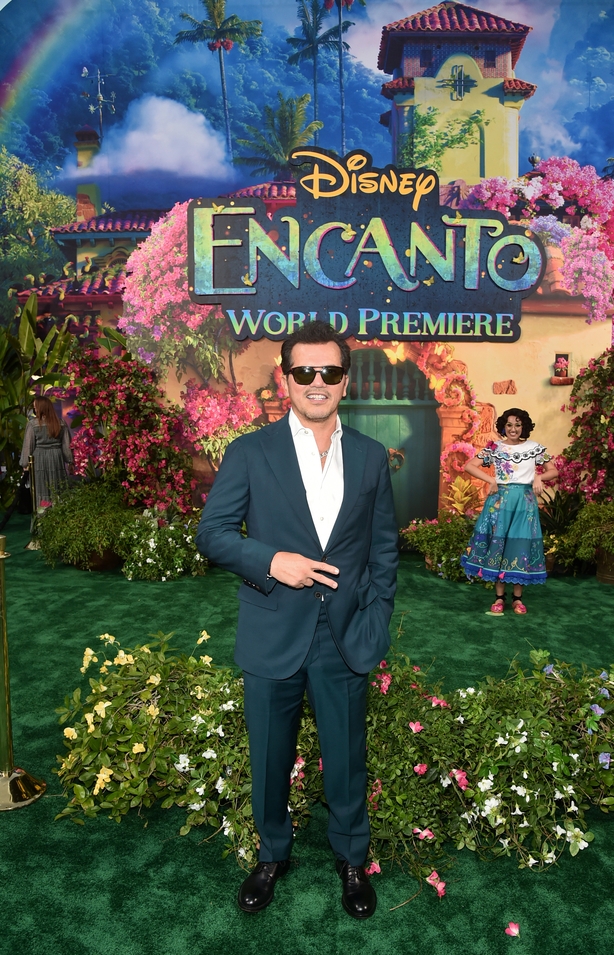 Stephanie Beatriz who voices Mirabel and is a self-declared "Disney adult" said it really helped that they had a shared love for all things made at the Mickey Mouse headquarters.
She said: "I had a shorthand with him because both Lin and I are such huge Disney fans. Many of us call ourselves Disney adults.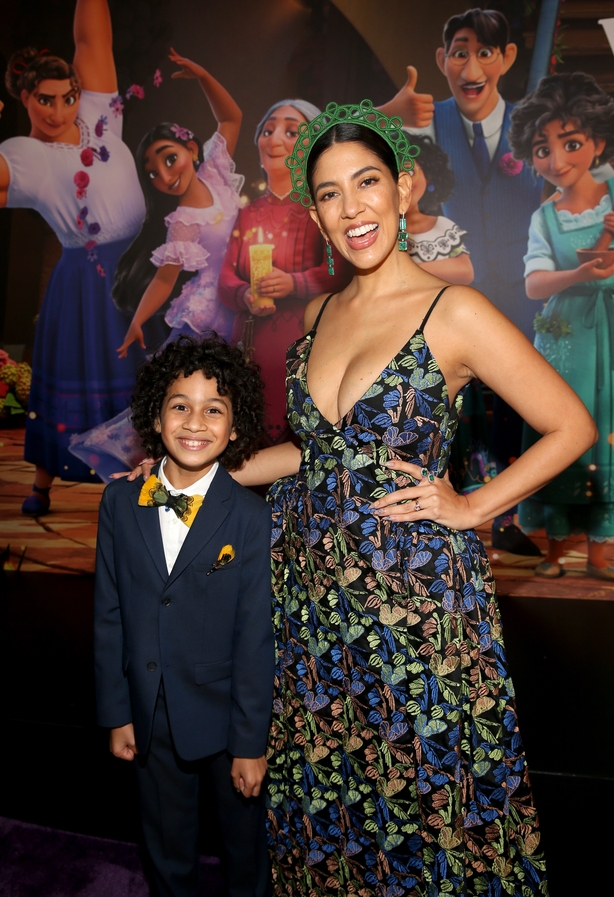 "We have seen all the movies so many times. There is a part in one of the songs where he wanted something guttural and funny and all he had to say was, 'You know like Ursala' [from The Little Mermaid] and I would be like, 'yeah like Ursala'. We knew exactly the part we were both talking about."
Watch our full interview with Leguizamo, Beatriz and Diane Guerrero (Isabela) above.